Visionary Education stock rallies 20% amid college partnership news (NASDAQ:VEDU)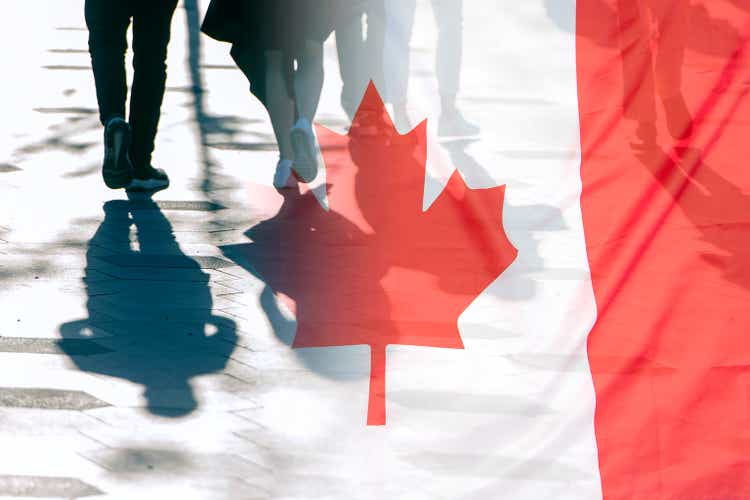 Visionary Education Technology (NASDAQ:VEDU) stock soared nearly 20% Thursday in the wake of news that it has entered into a partnership with Canada's Camosun College to provide educational services to students from China.
Shares of the Canadian education company opened at $1.51, recently changing hands at $1.76, up 19%, at approximately 10:40 p.m. ET.
On Wednesday, Visionary said that it had entered into a memorandum of understanding with Camosun, a public college based in British Columbia, to provide services to international students.
As part of the agreement, Visionary's Farvision unit will set up a prep school program in China where students can take Camosun courses for one year before matriculating to the college's Vancouver campus. After completing a degree program at Camosun, students will be able to transfer to another post-secondary school in British Columbia to continue their studies.
Visionary shares have been volatile since they made their market debut through a $17M initial public offering on May 17, closing 525% higher than the offering price of $4 per share. Shares plunged the following session and have been trading below their IPO price since May 20.
For more IPO news, check out SA's IPO News page.


Read More: Visionary Education stock rallies 20% amid college partnership news (NASDAQ:VEDU)