When Will the Next COVID Vaccine Be Available, and Who Should Get It?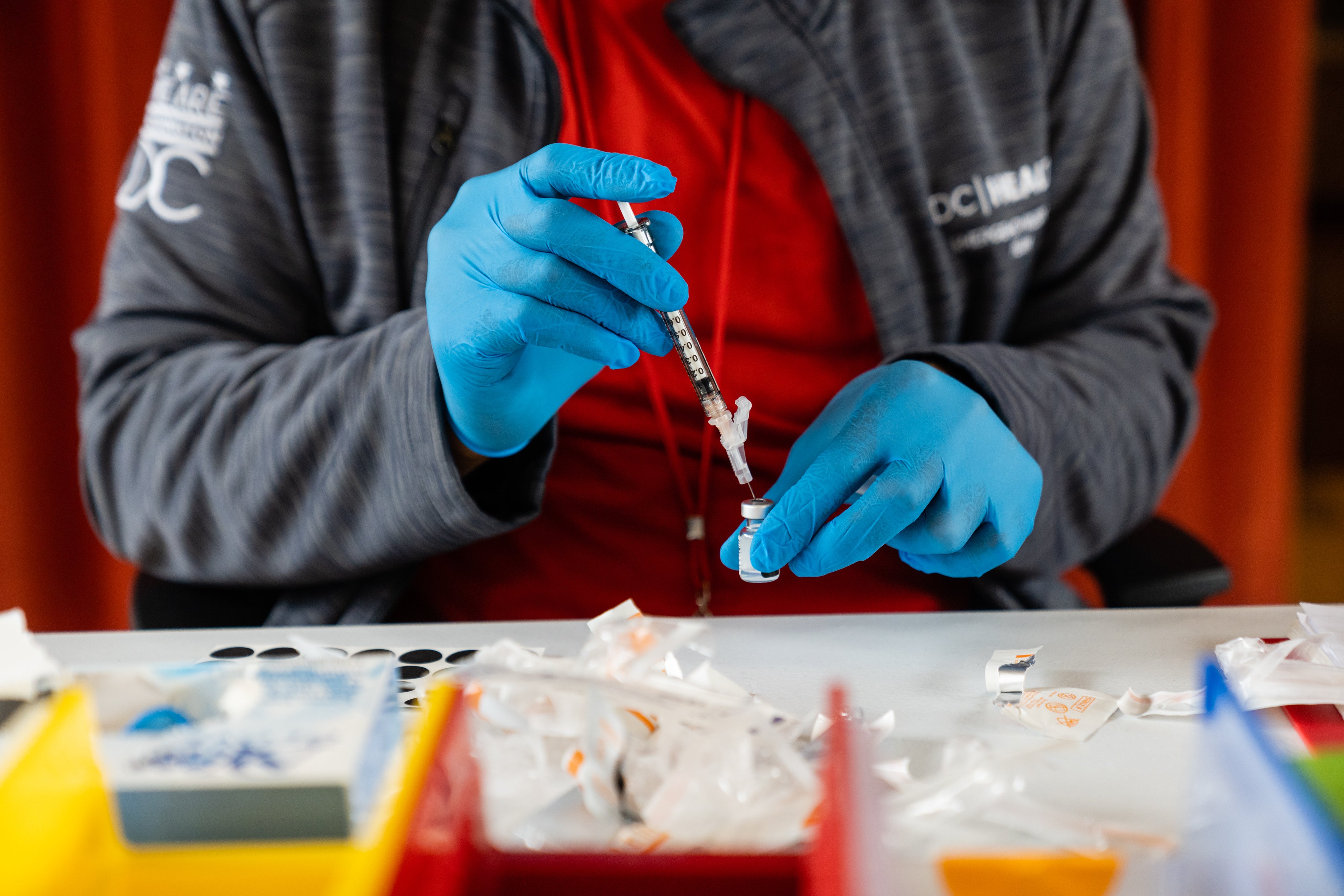 As the summer winds to a close, and we reluctantly trade beach days and late sunsets for cooler weather and school or work, we also have to confront the reality that COVID will remain a part of our lives. The U.S. has already seen a summer bump in cases in recent weeks, with hospitalizations and wastewater levels of the virus creeping back up. So many people may be wondering when they can get another COVID vaccine.
According to the U.S. Food and Drug Administration, the updated fall COVID booster will likely be available around mid-September—once the agency authorizes it. The Centers for Disease Control and Prevention will then issue recommendations on which groups of people can or should get vaccinated.
An FDA advisory committee met in June to determine which strains of the COVID-causing virus SARS-CoV-2 should be included in the fall booster. It settled on XBB.1.5, which has been the dominant variant in the U.S. for much of this year. Recently a new variant called BA.2.86 was detected, and it has more than 35 new mutations, compared with XBB.1.5. Cases of the…