The weight-loss drug Wegovy may also help treat addiction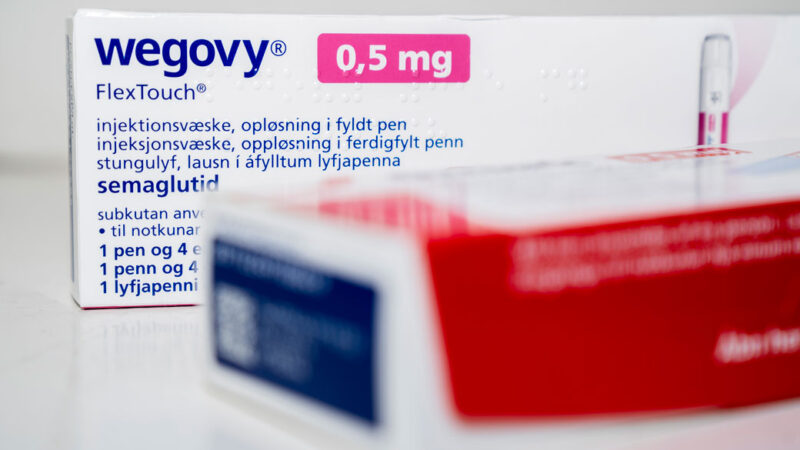 A class of powerful drugs can dramatically change people's body weight. But one of the drugs' most alluring jobs may happen in a spot that's harder to see: the brain.
Some people taking drugs such as Wegovy and Ozempic, two brand names for the drug semaglutide, have reported surprising — and welcome — side effects: Their constant thoughts about food quiet; their desire for alcohol diminishes; their need for nicotine dissipates.
These reports point to the possibility that these drugs, approved by the U.S. Food and Drug Administration for type 2 diabetes and obesity, may be repurposed as desperately needed treatments for substance use disorders. [See also: Semaglutide FAQ ]
[ad_2]
Source link