Australia news live: Dutton claims Albanese 'deliberately withholding detail' over
'If you don't know, vote no', Dutton again urges voters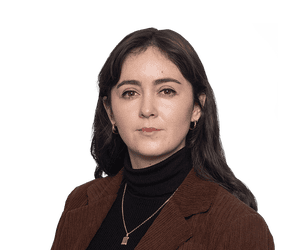 Sarah Basford Canales
Opposition leader Peter Dutton has told undecided or unsure voters to not be "bullied into a position" in the voice referendum.
In a brief media conference in Brisbane this afternoon, Dutton said there was not enough detail for Australians to understand the upcoming vote.
I don't think people should be bullied into opposition if you don't understand. If you don't know the detail, if you don't really have your questions answered in relation to the voice. If you don't know, vote no.
The referendum will put to Australians a reasonably simple question – A Proposed Law: to alter the Constitution to recognise the First Peoples of Australia by establishing an Aboriginal and Torres Strait Islander Voice. Do you approve this proposed alteration?
Details of how the advisory body will look and work will be decided by politicians after a successful vote changes the constitution.
This means Dutton, along with the rest of his party, crossbenchers and Labor politicians will get to vote on what the…