Endangered California Condors Get Bird Flu Vaccine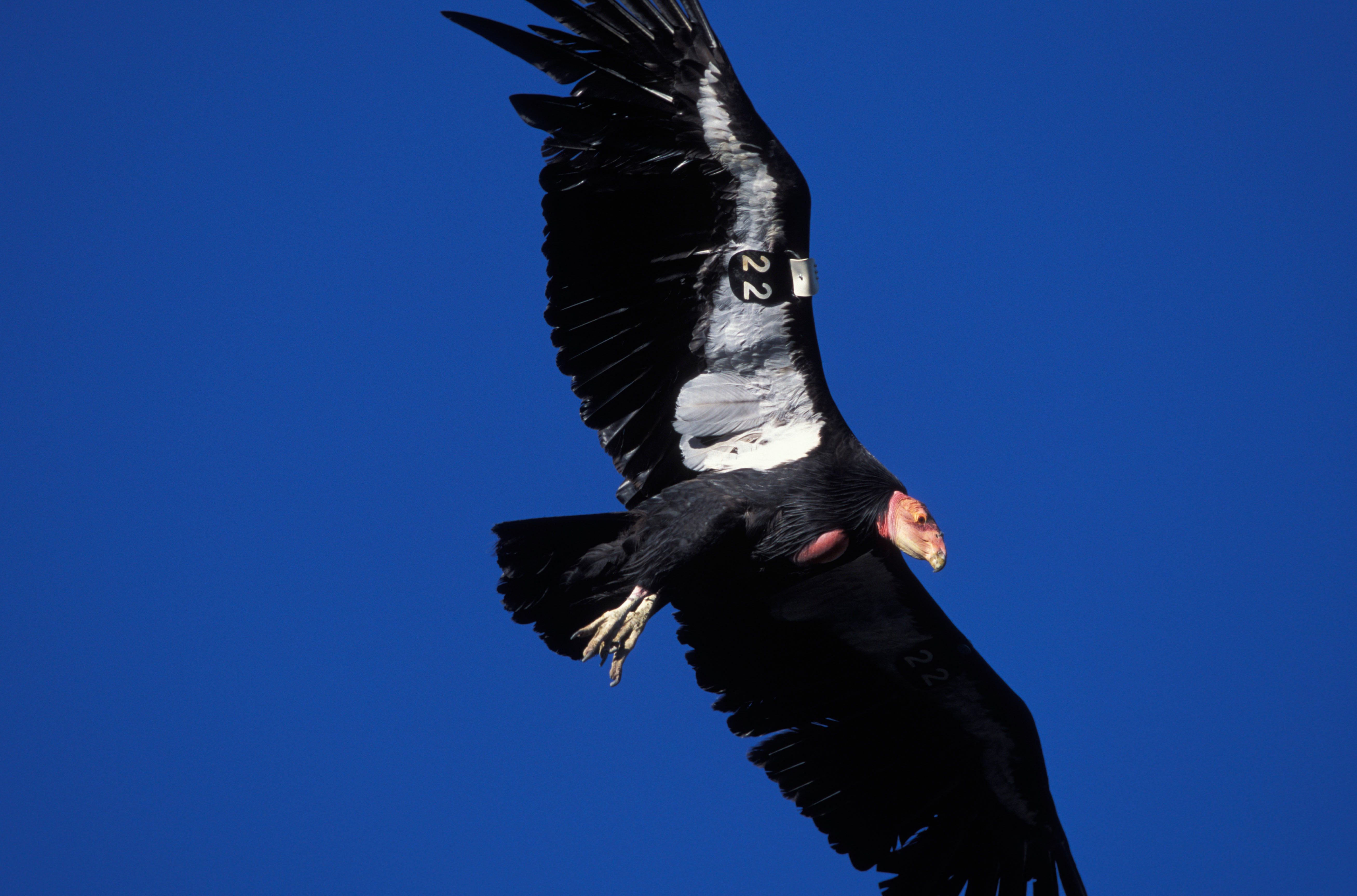 The threat of avian influenza became real for Ashleigh Blackford in March. Three years after the world took drastic steps to slow the spread of a different respiratory virus, she found herself living a twisted version of that experience—this time with the nearly 600 iconic birds she oversees as California Condor coordinator at the U.S. Fish and Wildlife Service.
California Condors (Gymnogyps californianus) are North America's largest wild birds—and are among the most endangered. In 1982 there were just 22 of the birds left. Conservationists captured and bred them to painstakingly claw the birds back from the brink of extinction. At the beginning of this year, there were 561 California Condors, more than half of which lived in the wild across several western U.S. states. But this spring, as March turned into April and more birds got sick, the species' success looked imperiled.
"It was [like], 'We've lost five birds today. We lost two more,' and it just kind of felt like it was snowballing on us," Blackford says of the losses. Many of these were condors that had…