Overwhelming Heat This Summer Could Kill Twice as Many People as Usual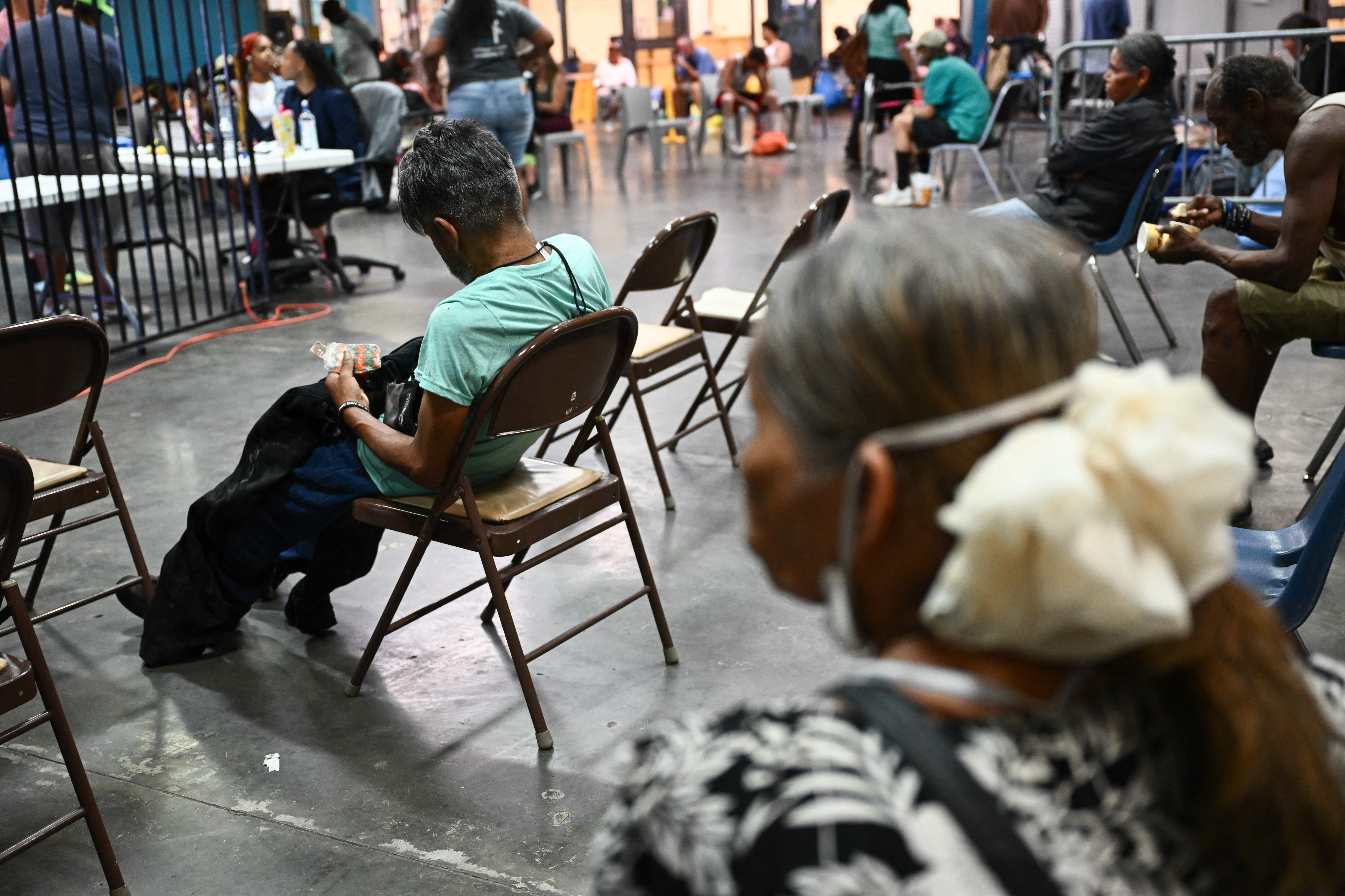 CLIMATEWIRE | The air conditioner technician arrived at the Baytown, Texas, mobile home as the medical examiner was removing the bodies.
Ramona and Monway Ison's air conditioner had broken earlier in the week, but the retired couple living on a fixed income couldn't afford the $1,600 repair. It took three days for Ramona Ison, 71, to secure a loan from the credit union by putting her car up as collateral.
The money came too late.
The pair were found dead, along with their terrier, Belle, in mid-June, just days into what has since become a two-month-long heat wave in the Southwest with few signs of relief.
The high-pressure system that parked over the central and southern United States starting in June, blanketing Arizona and Texas in sweltering heat and humidity, sent people to emergency rooms across the region. Extreme daytime temperatures have led to hot nights — a lack of relief that health experts say puts the elderly, outdoor workers and people without air conditioning at greatest risk of severe heat-related illnesses.
By summer's end, experts expect the heat…