Neuroscientists decoded a Pink Floyd song using people's brain activity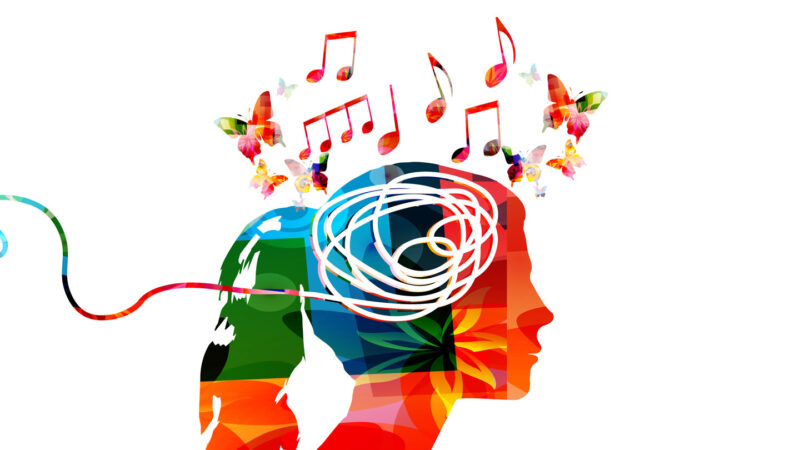 In what seems like something out of a sci-fi movie, scientists have plucked the famous Pink Floyd song "Another Brick in the Wall" from individuals' brains.  
Using electrodes, computer models and brain scans, researchers previously have been able to decode and reconstruct individual words and entire thoughts from people's brain activity (SN: 11/15/22; SN: 5/1/23).
The new study, published August 15 in PLOS Biology, adds music into the mix, showing that songs can also be decoded from brain activity and revealing how different brain areas pick up an array of acoustical elements. The finding could eventually help improve devices that allow communication from people with paralysis or other conditions that limit one's ability to speak.
[ad_2]
Source link