Grand Canyon Gains New Million-Acre Monument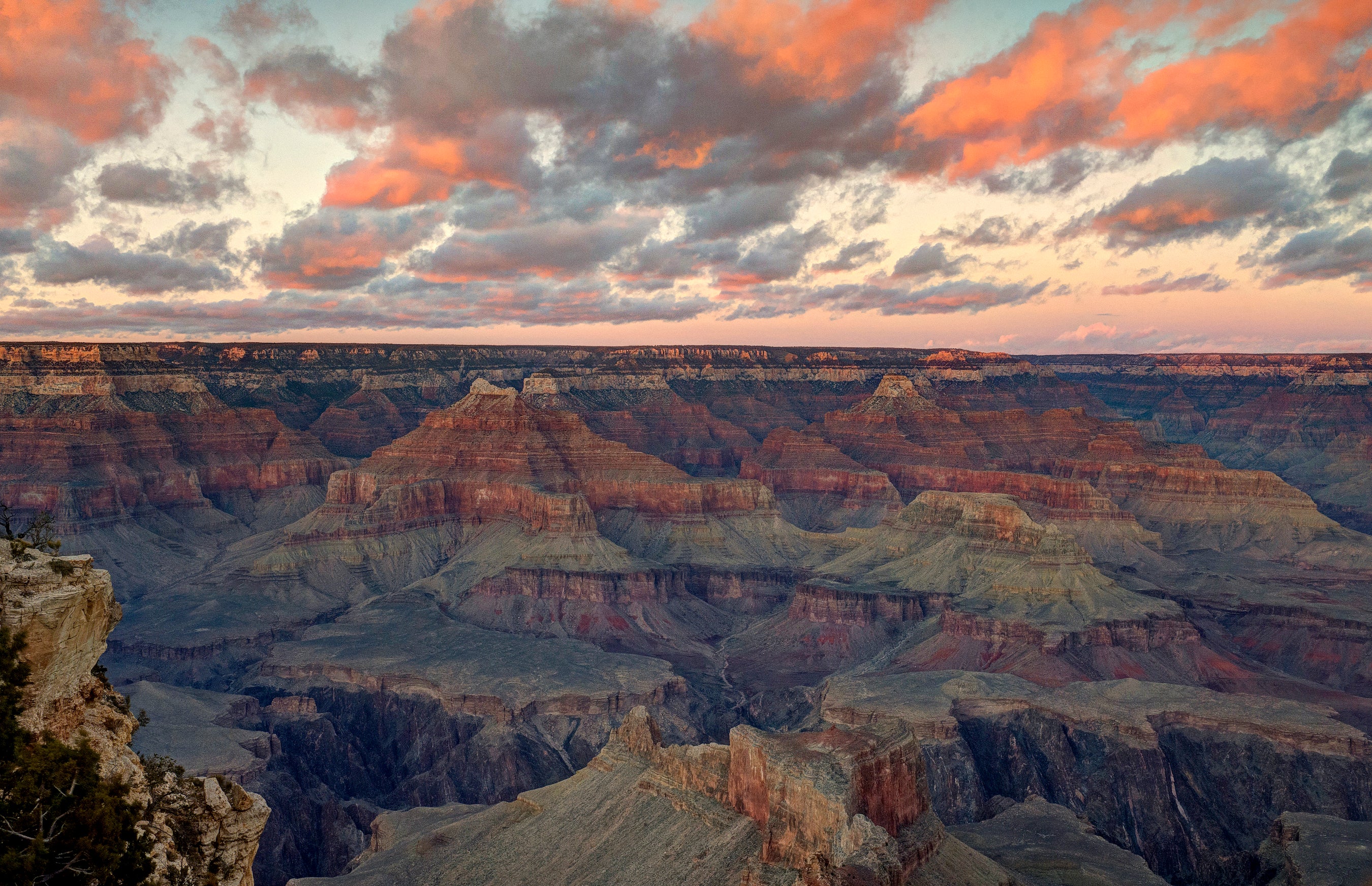 CLIMATEWIRE | President Joe Biden will create a new national monument in Arizona on Tuesday covering close to a million acres of lands surrounding the Grand Canyon important to nearby Native American tribes.
The Baaj Nwaavjo I'tah Kukveni–Ancestral Footprints of the Grand Canyon National Monument will be the fifth designated by Biden in the past 10 months, prohibiting new uranium mining claims in the region. It will include federal lands around the Grand Canyon National Park in northern Arizona that are managed by the Forest Service and the Bureau of Land Management, according to the White House.
The federal agencies will co-manage the monument with a dozen Native American tribes through a specifically established commission.
Interior Secretary Deb Haaland, the first Native American to lead the agency, told reporters during a Monday evening Zoom call that her visit to the region in May, when she hiked along the Grand Canyon's "South Rim" with members of the Havasupai Tribe, convinced her the monument designation was justified.
"I witnessed the deep connection that the…