Australia news live: NGA clears art collective of allegations white assistants interfered

NGA clears APY Art Centre Collective of wrongdoing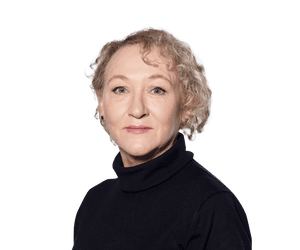 Kelly Burke
The National Gallery of Australia's independent investigation into allegations of non-Indigenous interference in the works of First Nations artists working in central Australia has cleared the APY Art Centre Collective of wrongdoing.
The NGA postponed its mid-year Ngura Pulka – Epic Country exhibition featuring 28 works by the APY artists, following allegations made by the Australian newspaper that white assistants were painting works attributed to acclaimed desert artists.
The allegations included part of a video purporting to show a young white assistant painting on a large canvas as the acclaimed award-winning Pitjantjatjara artist Yaritji Young stood watching.
The investigation, led by Melbourne silk Colin Golvan, concluded that all of the 28 paintings met the provenance standards of the National Gallery.
The investigation interviewed all of the APY artists involved in the NGA exhibition to establish artistic provenance.
"Without exception, the artists to whom we spoke, unequivocally told us that the works under…