What Was the Manhattan Project?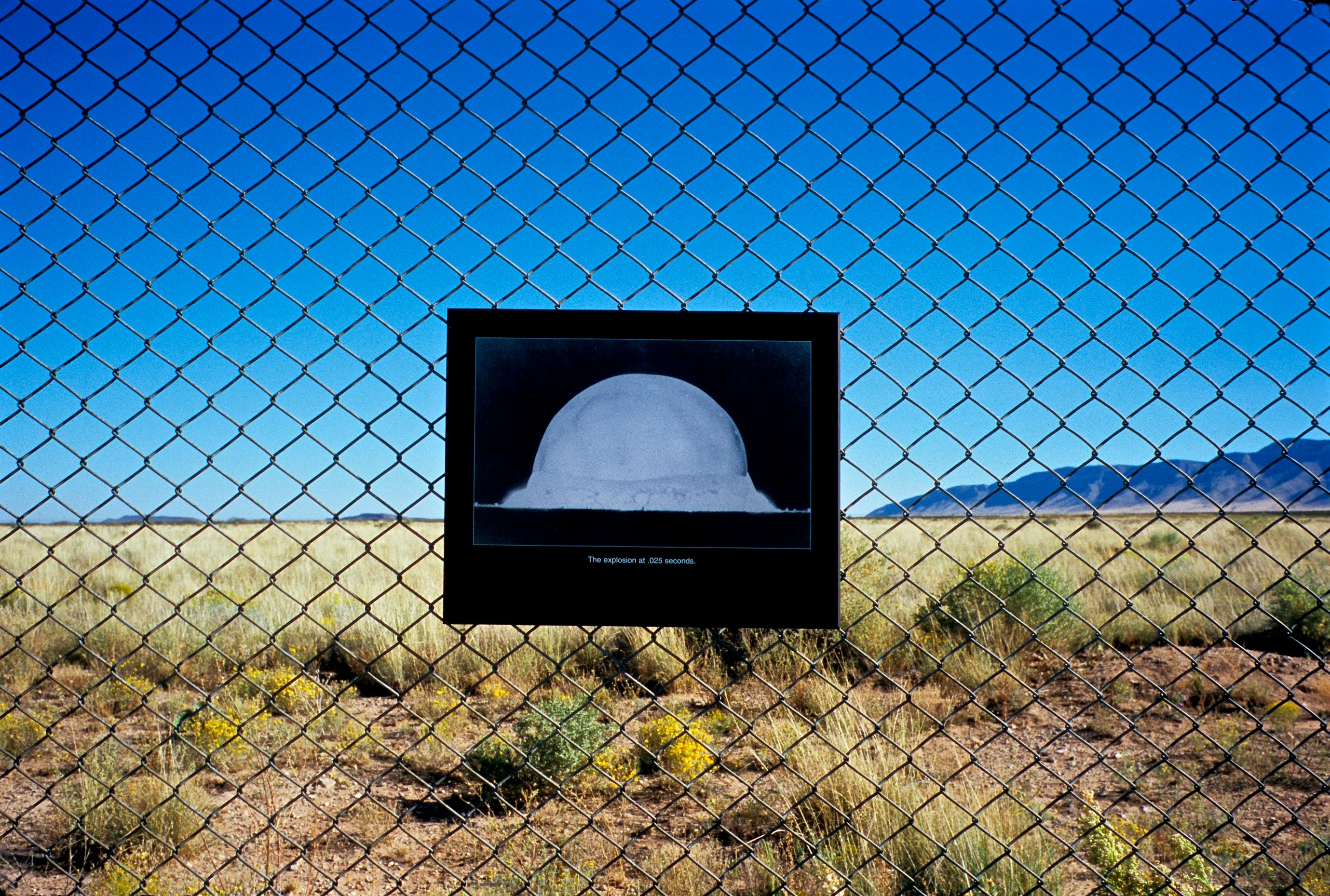 The Manhattan Project was a top-secret program to make the first atomic bombs during World War II. Its results had profound impacts on history: the subsequent nuclear arms race has radically changed the political world order in ways that are still evident today.
Thousands of scientists, including theoretical physicist J. Robert Oppenheimer, took part in the Manhattan Project, often while they and their families were lodged at secret military bases in remote locations. It resulted in the two atomic bombs dropped on the Japanese cities of Hiroshima and Nagasaki in August 1945, which brought World War II to its end and probably killed more than 100,000 people.
"The Manhattan Project harnessed the enormous energy in the nucleus of the atom for the first time," explains Cynthia Kelly, founder and president of the Atomic Heritage Foundation, a nonprofit dedicated to the history of the project and the atomic age.
One of the project's consequences was the creation of terrifying opposing arsenals of nuclear weapons. But it also resulted in innovations from medicine to space…