Ultracold Gases Can Probe Neutron Star Guts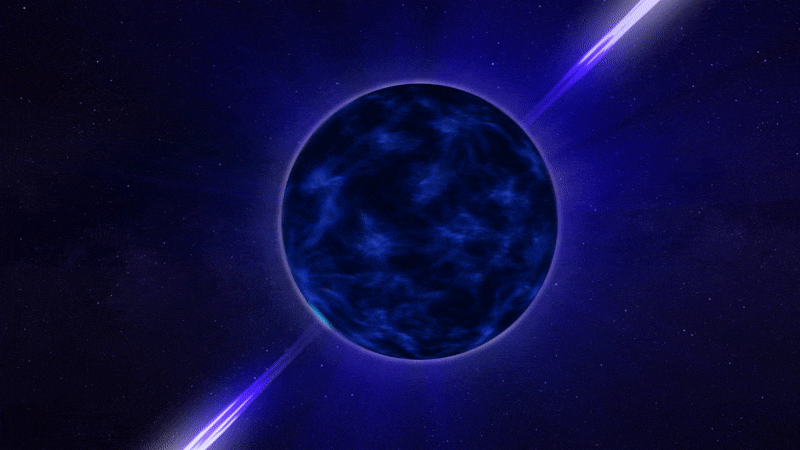 Ever since neutron stars were discovered, researchers have been using their unusual properties to probe our universe. The superdense remnants of stellar explosions, neutron stars pack a mass greater than the Sun's into a ball about as wide as San Francisco. A single cup of this star matter would weigh about as much as Mount Everest.
These odd celestial bodies could alert us to distant disturbances in the fabric of spacetime, teach us about the formation of elements, and unlock the secrets of how gravity and particle physics work in some of the most extreme conditions in the universe.
"They're at the center of a lot of open questions in astronomy and astrophysics," says astrophysicist Vanessa Graber of the Institute of Space Sciences in Barcelona.
But to accurately interpret some of the neutron stars' signals, researchers must first understand what goes on inside them. They have their hunches, but experimenting directly on a neutron star is out of the question. So scientists need another way to test their theories. The behavior of matter in such a superdense object is…