A new device can detect the coronavirus in the air in minutes


If you've ever thought it would be great to walk into a room and know whether the virus that causes COVID-19 is hanging around, scientists have a device for you. Researchers have created a machine a little bigger than a toaster that can detect airborne SARS-CoV-2 coronavirus in minutes.
It takes only five minutes to detect as few as seven to 35 viral particles per liter of air, researchers report July 10 in Nature Communications. That is about as sensitive as PCR nasal swab tests, says Rajan Chakrabarty, an aerosol scientist at Washington University in St. Louis. His team worked "nonstop" for three years to create the detector, he says.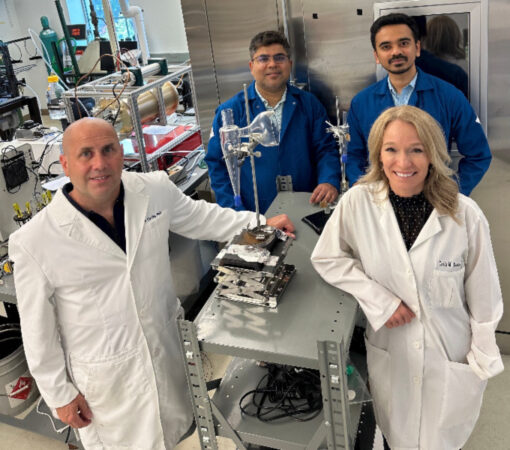 One of the main challenges when sampling airborne viruses is collecting enough air to concentrate viral particles at detectable levels. Previous attempts have sucked in between 2 and 8 liters of air per minute. This…