U.S. Offshore Wind Industry Is 'Coming to Life'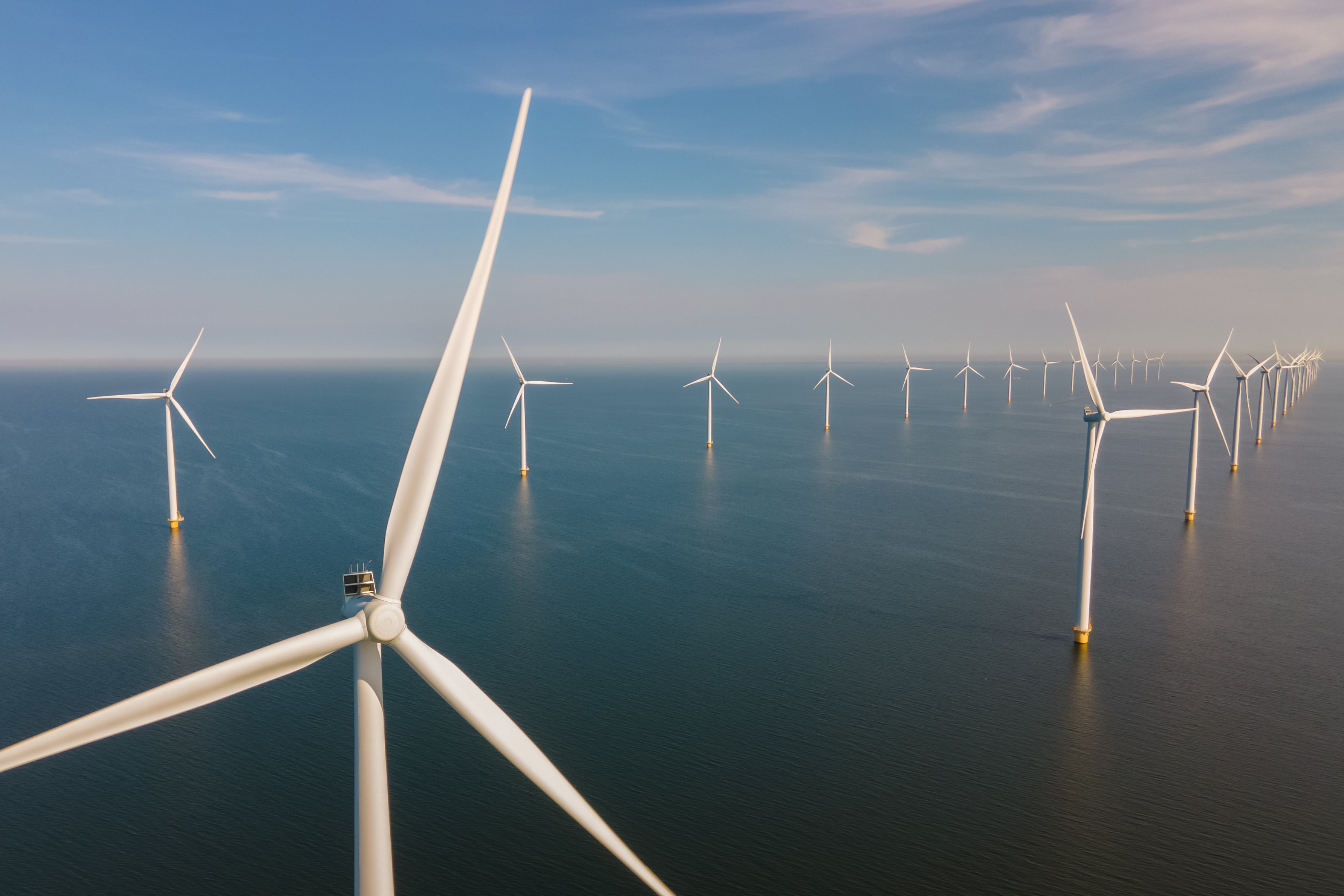 CLIMATEWIRE | The Biden administration approved Wednesday a wind company's controversial plan to raise nearly 100 turbines off the coast of Atlantic City, N.J.
The project, Ocean Wind 1, is the third offshore wind farm approved since President Joe Biden took office. Its progress helps close the gap on the White House's goal of advancing 16 wind farms by 2025 to support a broader climate agenda.
"The Biden-Harris administration has worked to jump-start the offshore wind industry across the country — and today's approval for the Ocean Wind 1 project is another milestone in our efforts to create good-paying union jobs while combating climate change and powering our nation," said Interior Secretary Deb Haaland in a statement.
Developed by the Danish energy company Ørsted A/S, Ocean Wind 1 is planned roughly 15 miles from the New Jersey shore, where it would produce enough electricity to power 380,000 homes in the Garden State.
Offshore wind is just taking off in the United States, galvanized by state and federal support. The first two large projects approved during…