Five ways AI could improve the world: 'We can cure all diseases, stabilise our climate,

Recent advances such as Open AI's GPT-4 chatbot have awakened the world to how sophisticated artificial intelligence has become and how rapidly the field is advancing. Could this powerful new technology help save the world? We asked five leading AI researchers to lay out their best-case scenarios.
'More intelligence will lead to better everything'
In 1999, I predicted that computers would pass the Turing test [and be indistinguishable from human beings] by 2029. Stanford university found that alarming, and organised an international conference – experts came from all over the world. They mostly agreed that it would happen, but not in 30 years – in 100 years. This poll has been taken every year since 1999. My guess has remained 2029, and the consensus view of AI experts is now also 2029.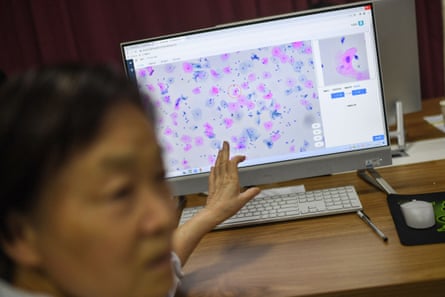 Everything's going to improve. We will be able to cure cancer and heart disease, and so on, using simulated biology – and extend our…