Lab-Grown Meat Approved for Sale: What You Need to Know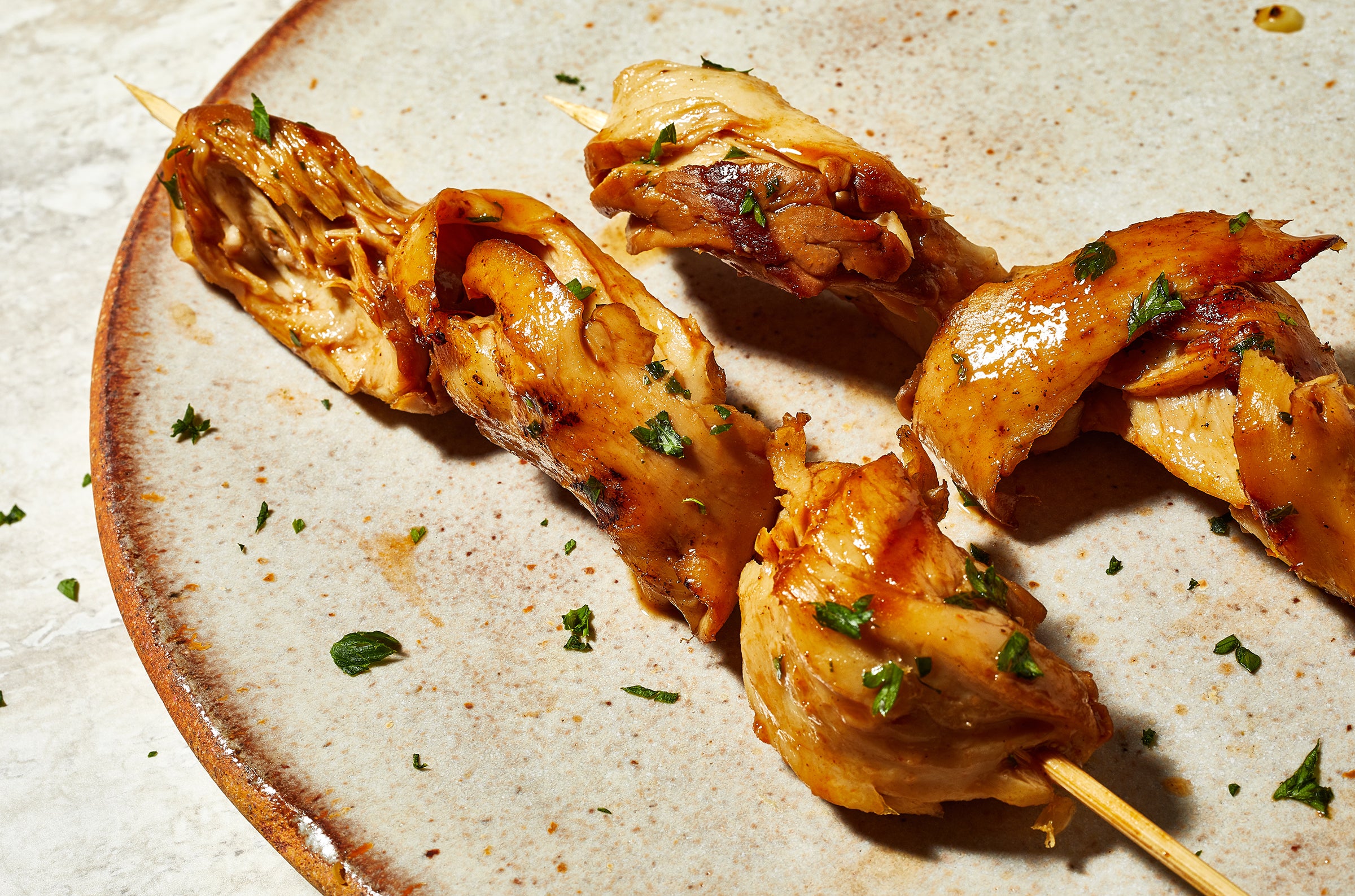 At long last, a sandwich made with lab-grown chicken may be on the menu—at least if you live in the U.S. Last week the U.S. Department of Agriculture granted its first-ever approval of cell-cultured meat produced by two companies, GOOD Meat and UPSIDE Foods. Both grow small amounts of chicken cells into slabs of meat—no slaughter required. It was the final regulatory thumbs-up that the California-based companies needed in order to sell and serve their products in the U.S.
The approval comes less than a year after the Food and Drug Administration declared the companies' products safe to eat, and it represents a major milestone for the burgeoning cultured meat industry. But it doesn't mean lab-grown steaks will be hitting supermarket shelves tomorrow. For now, both companies have been given the go-ahead to sell strictly chicken products at a select handful of restaurants. They'll need additional approval to market cell-cultivated beef, pork or seafood.
Around 90 percent of the U.S. population eats meat regularly. But a growing number of Americans harbor concerns about…