MPs vote to approve Boris Johnson Partygate report – as it happened

Boris Johnson faces loss of Westminster pass as MPs back Partygate report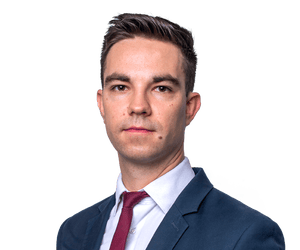 Aubrey Allegretti
Boris Johnson faces being blocked from getting a pass allowing him unlimited access to the House of Commons, after MPs backed the punishment for his five contempt of parliament offences.
The former prime minister was censured in his absence, given that he formally quit as an MP last week, for misleading parliament over Partygate and his conduct towards the privileges committee.
Though decisions about blocking ex-MPs from receiving a pass granting special access to the parliamentary estate are for the Commons authorities, the move was recommended by the Commons' privileges committee and endorsed by MPs on Monday.
Johnson's allies boycotted a vote on the privileges committee's report, in a move that was widely seen as a tactic to avoid showing how weak support for him in the Conservative party has become.
Here is a round-up of the main events from a busy evening in…