Community Violence Outreach Workers Are More Likely to Experience Gun Violence Than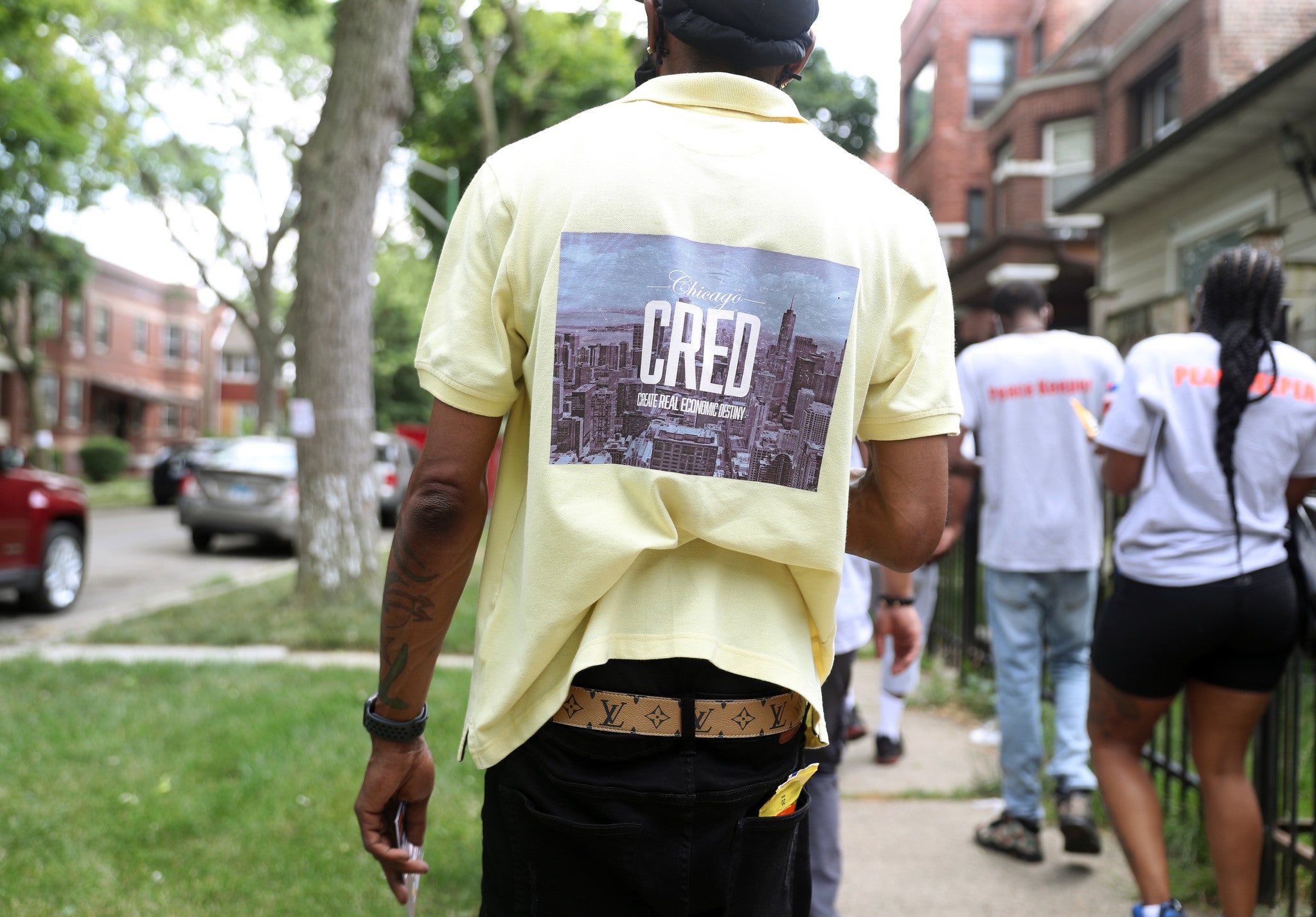 More than 100 people were shot in Chicago over a summer weekend in 2021. One resident, 52-year-old Rick, was among them, and his story might seem like just another shooting in a city wrestling with a gun violence epidemic. But Rick's injury was distinctive: it stemmed from his everyday heroism as one of Chicago's more than 200 community violence interventionists.
These "street outreach workers" are unarmed civilians who attempt to reduce gun violence by intervening in gang disputes, mediating violent conflicts and connecting individuals to lifesaving services. As our recent study published in Science Advances documented for Chicago, these workers are more than 10 times as likely as the police to be shot or shot at.
On the day of the shooting in 2021, Rick left his job at a South Side barbershop at around 2 P.M. (We are not using his last name for privacy.) He was driving to his second job as an outreach worker when he noticed someone he'd been looking for: a young man embroiled in a gang conflict who Rick believed was at risk of being shot. Rick pulled over and…