Deblina Sarkar is building microscopic machines to enter our brains

Deblina Sarkar makes little machines, for which she has big dreams. The machines are so little, in fact, that they can humbly inhabit living cells. And her dreams are so big, they may one day save your mind.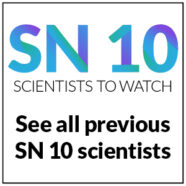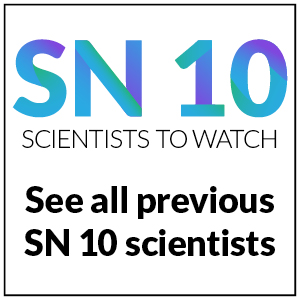 Sarkar is a nanotechnologist and assistant professor at MIT. She develops ultratiny electronic devices, some smaller than a mote of dust, that she hopes will one day enter the brain. She's also a fan of Kung Fu movies and likes to dance her own twist on bharata natya, a classical Indian dance form. Occasionally she goes hiking with her graduate students, once taking them as far as Yellowstone. Building camaraderie is vital, Sarkar says. But "I'm probably working day and night on my research," she confesses. "There is an urgent problem at hand."
That problem is Alzheimer's disease, Parkinson's disease and other neurological afflictions that assault the minds of millions of people worldwide. Sarkar's solution: Employ minute machines to detect and reverse these disorders.
[ad_2]
Source link