Cedar the Goat's Story Revealed Our Beliefs about Pets and Livestock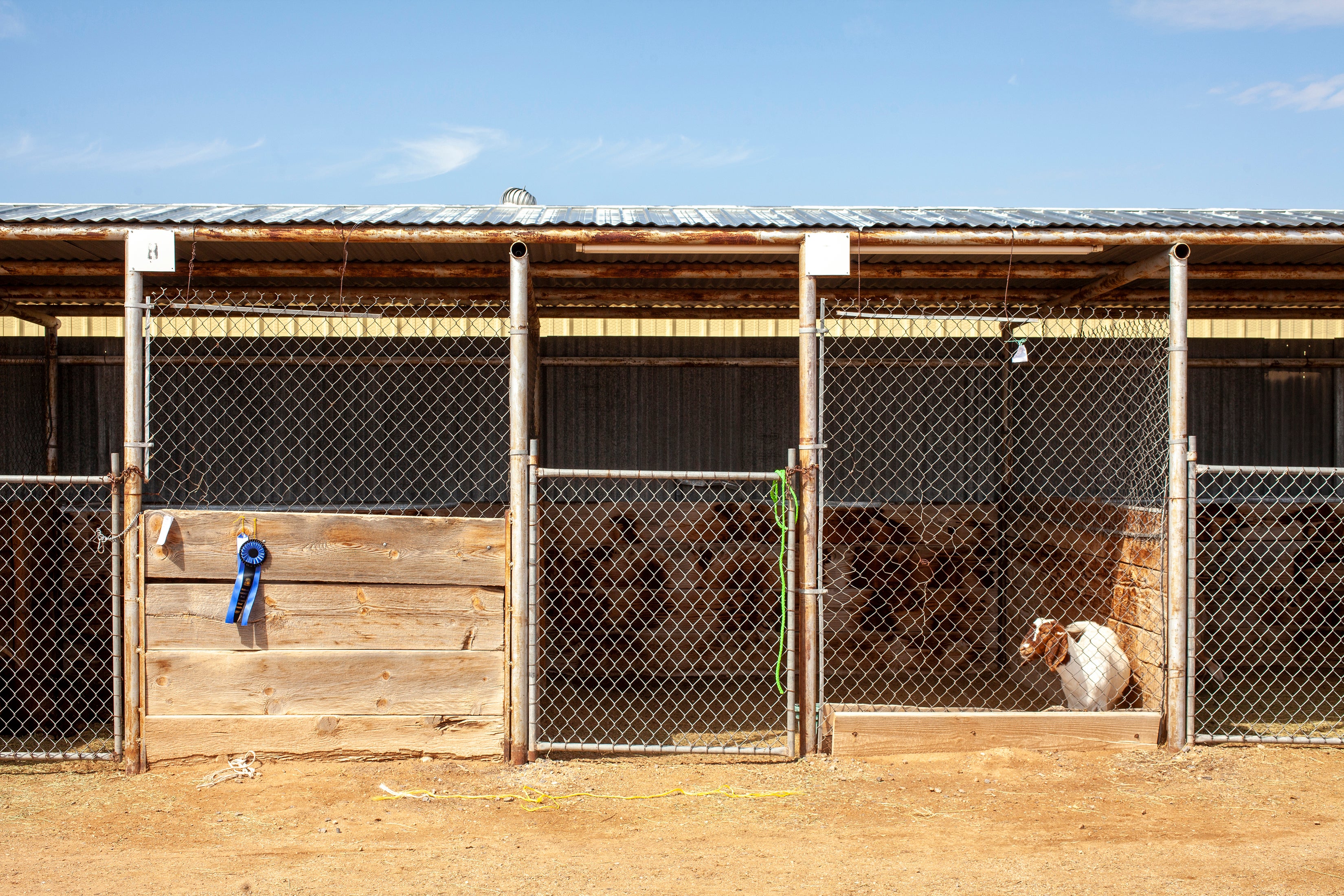 The story of Cedar the goat, seized by Shasta County, California, sheriff's deputies from the sobbing nine-year-old girl who raised him, sharply focuses competing views of animals. Cedar's passage from a county fair to a community barbeque garnered reactions that depended on whether you regard the goat as a stolen family pet or as livestock destined for slaughter.
Cedar was raised in 4-H, a youth program of the U.S. Department of Agriculture. Over a year, kids bring commercial breeds of cattle, pigs, goats and sheep to healthy market weights, culminating in the showing of the animals at a county fair and their auction for slaughter.
Every year, thousands of kids across the country raise animals in this way. But Cedar's sad story illustrates a culture clash between those of us who raise livestock and those of us who know animals only as pets.
In Cedar's case, his young caretaker tearfully decided she did not want him to be slaughtered. After offering to buy back Cedar from fair authorities, the girl's mother took the goat. Shasta District Fair authorities considered…