This marine biologist is on a mission to save endangered rays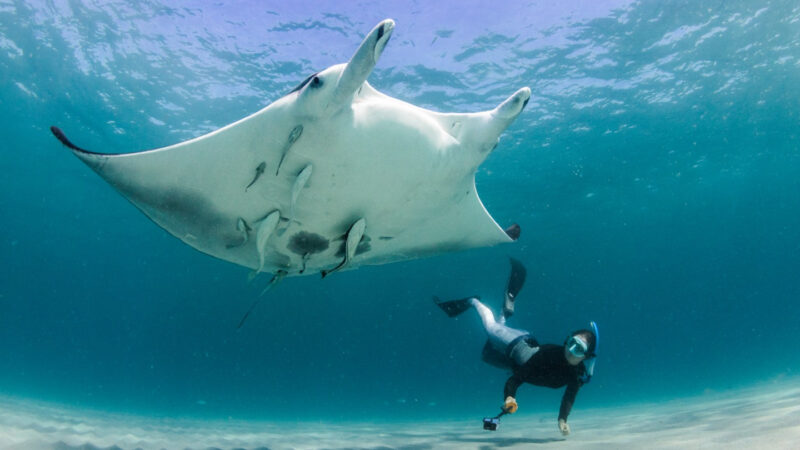 The first time Jessica Pate swam beside a manta ray off Florida's southern coast, the 8-foot-wide fish flipped belly-up and slowed to watch her. "I was kind of obsessed after that," Pate says. The marine biologist was so hooked that she founded the conservation nonprofit Florida Manta Project and has dedicated the last seven years to studying mantas and their kin.
Her work is paying off. She and her colleagues have since discovered the first known manta nursery in Florida's waters. Plus, the nonprofit launched an outreach campaign, based on surveys of local anglers, to encourage fishing practices that keep mantas safe.
[ad_2]
Source link