These Doctors Fought the Federal Bureau of Narcotics to Treat Addiction—With Drugs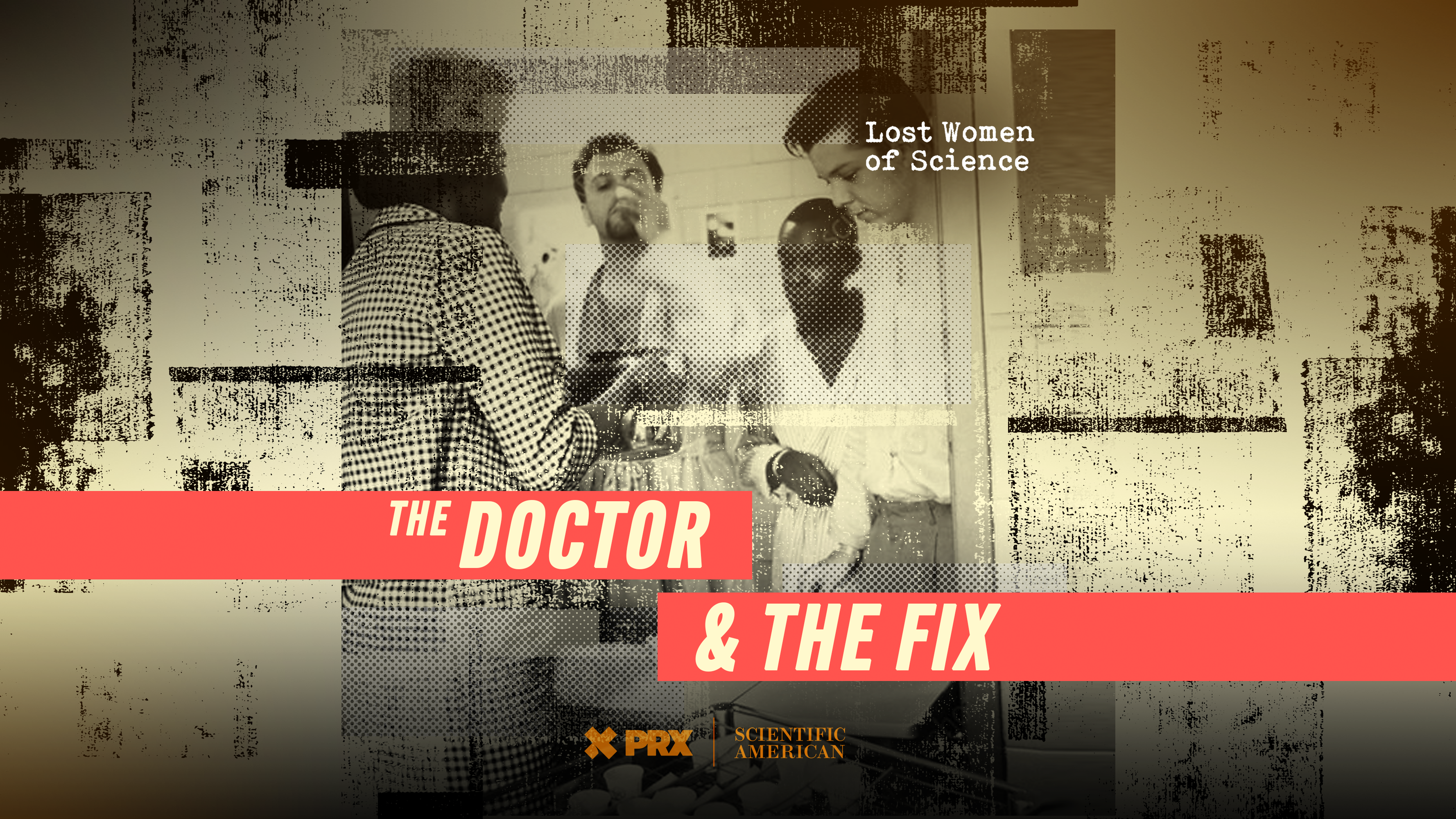 After years of disappointing results in her quest to treat heroin addiction, Marie Nyswander was more than ready to try something new. When she met a prominent doctor at the prestigious Rockefeller Institute, now the Rockefeller University, the two embarked on an experiment that would define both of their careers and revolutionize the treatment of addiction for decades to come. But not everyone was happy about it.
[New to this season of the Lost Women of Science? Listen to Episode One here first and then to Episode Two.]
EPISODE TRANSCRIPT
The Lost Women of Science podcast is made for the ear. We aim to make our transcripts as accurate as possible, but some errors may have occurred nonetheless. In addition, important aspects of speech, like tone and emphasis, may not be fully captured, so we recommend listening to episodes, rather than reading transcripts, when possible.
—-
KATIE HAFNER: Hey, this is the third episode in our series about Marie Nyswander. We want to remind you that there will be some adult content and some archival audio that includes pretty outdated…