Electric Car Production Will Accelerate after EPA's Historic Tailpipe Emissions Rules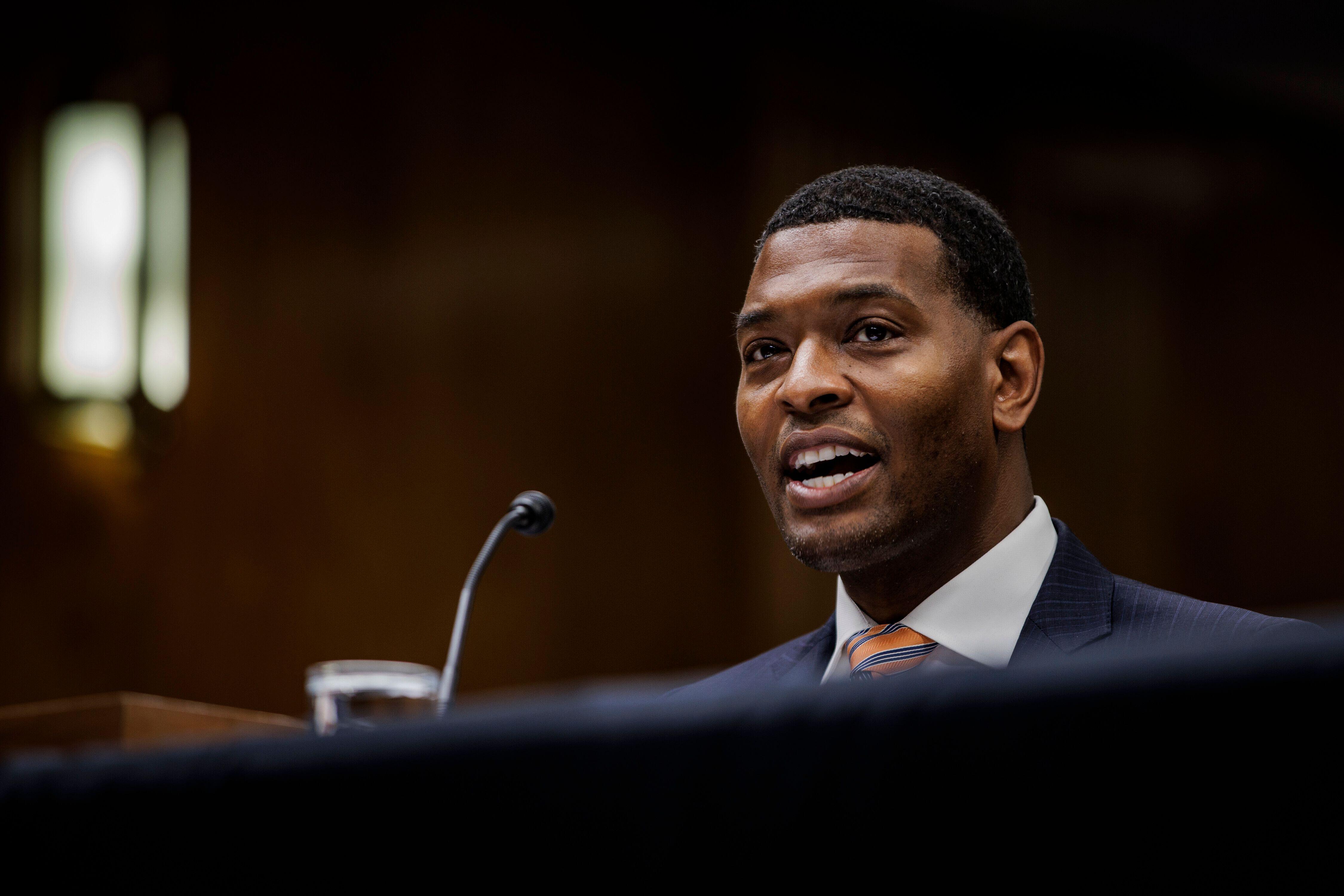 CLIMATEWIRE | The tailpipe emissions rules EPA proposed Wednesday are the sticks to Congress' carrots, providing the clearest view yet of how the agency plans to leverage the hundreds of billions of dollars lawmakers have pumped into clean energy and infrastructure.
EPA built its two market-transforming rules on top of generous incentives in last year's Inflation Reduction Act, or IRA, and the 2021 bipartisan infrastructure law. That resulted in the agency proposing the most aggressive restrictions in U.S. history on the carbon, smog and soot emitted from compact cars all the way up to long-haul trucks.
It's a pattern EPA will likely repeat when it releases its power plant carbon rules later this month.
On Wednesday, EPA Administrator Michael Regan said that the agency was "partnering very strategically" with the climate and infrastructure laws in its rules for light-duty and medium-duty vehicles. The proposal for light-duty vehicles — which aims to electrify two-thirds of new cars by model year 2032 — is feasible because EPA is "marrying regulation with historic…