Vera Rubin Lives on in Lives of the Women She Helped in Astronomy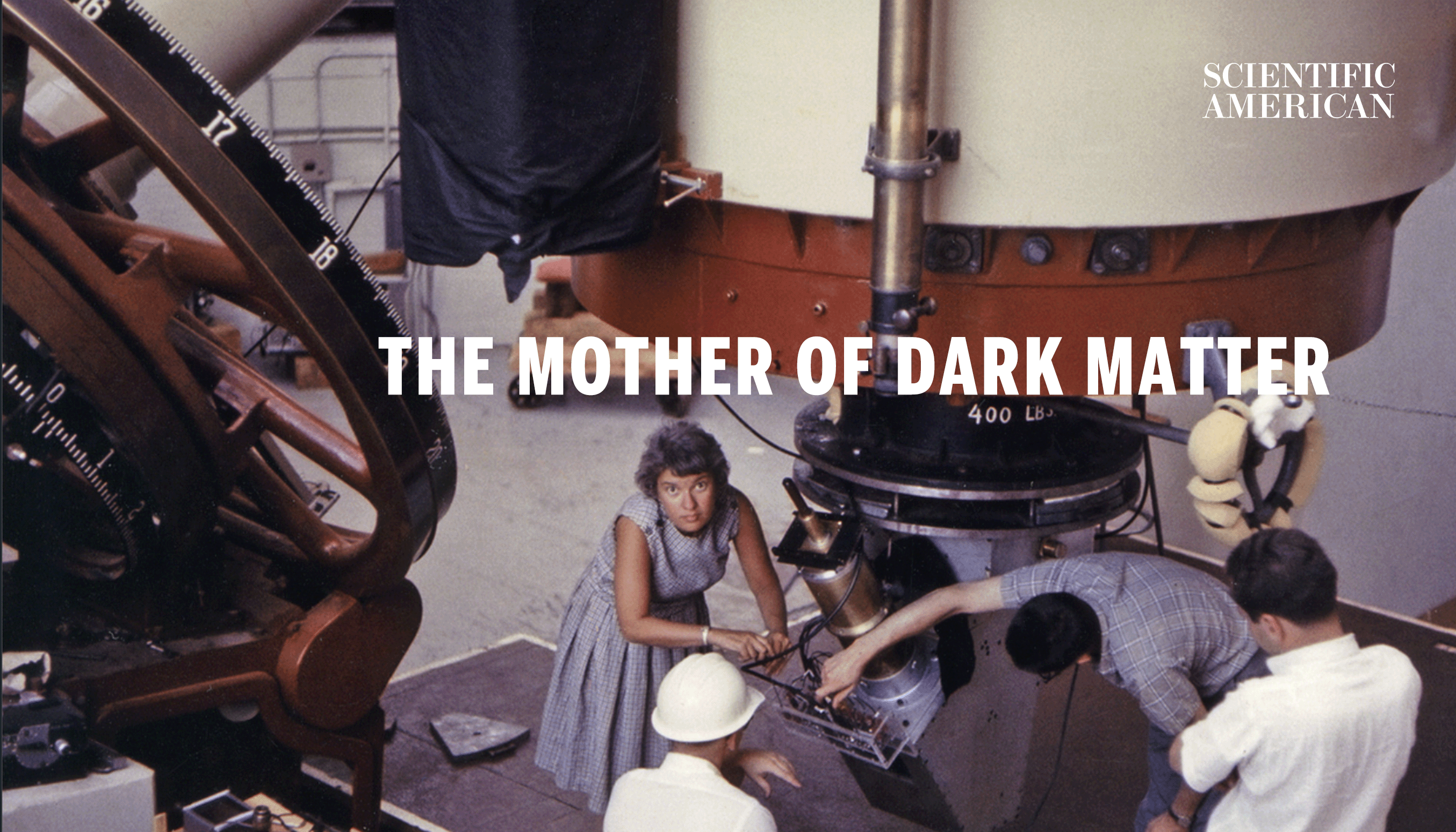 Johanna Teske: Ok, this is a spectrum.
Teske: Vera Rubin means a lot to a lot of astronomers. This was one of the instruments that she used to help discover the presence of dark matter, which we now know is the dominant form of matter in our universe.
Teske: She really was part of trying to push astronomy to be more inclusive, and make more opportunities for women in science and astronomy.
[TEXT]
In 1942, a fourteen-year old teenager named Vera Rubin built a telescope with her father out of cardboard.
She would go on to change our understanding of galaxies — and open doors for female astronomers.
Alycia Weinberger: She is often credited as the mother of dark matter, because the science that she is most well known for is discovering that galaxies seem to have a lot more mass in their outskirts than can be accounted for by the amount of visible light coming from their stars.
[TEXT]
in 1948 she received a bachelor's from Vassar in astronomy —  the only astronomy graduate.
After being rejected from Princeton for being female—  Vera enrolled in Cornell…