IPCC Report Will Likely Shake Up U.N. Climate Talks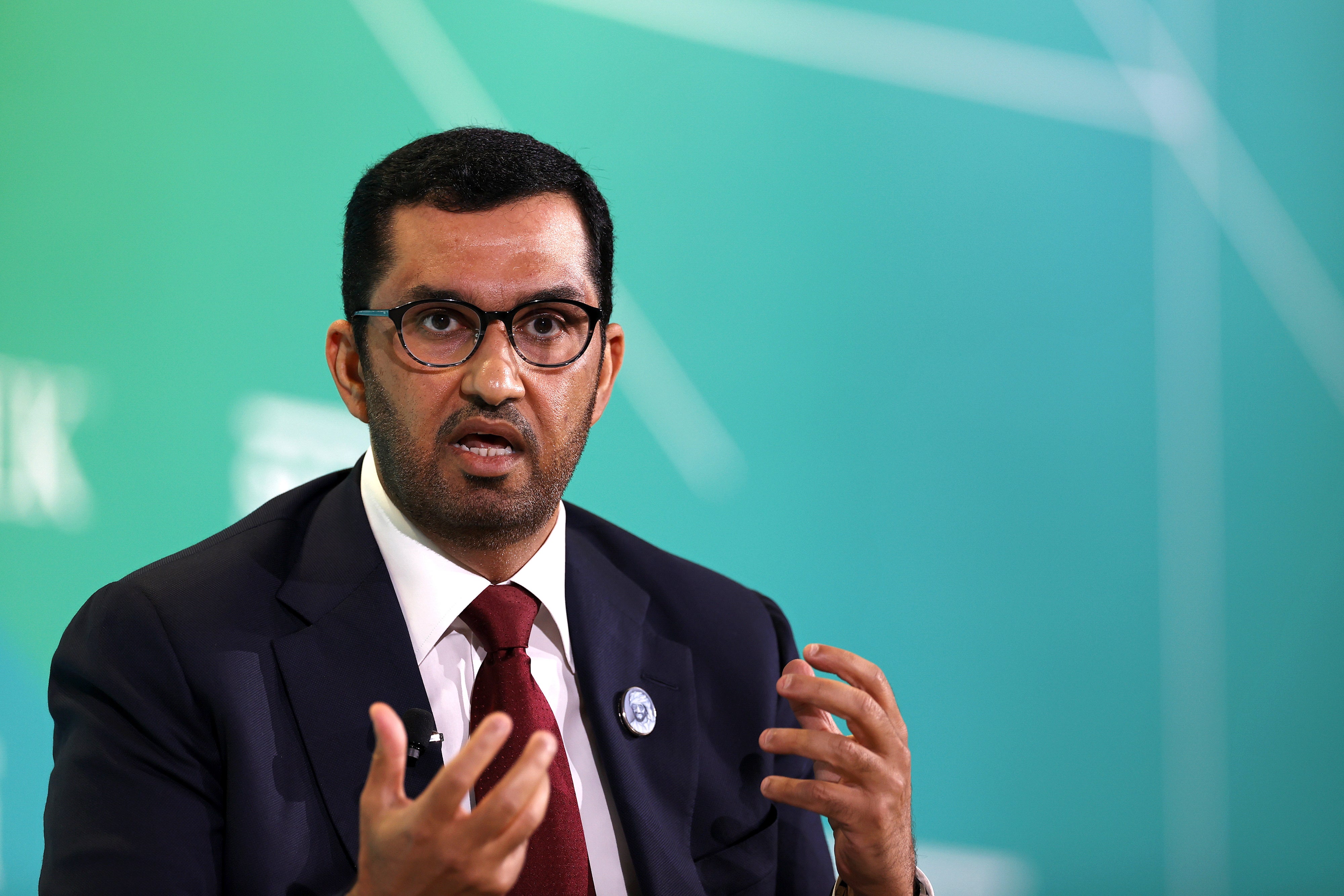 CLIMATEWIRE | When global leaders meet later this year to negotiate climate action, the urgency to cut planet-warming emissions will be starker than ever before.
The world now needs to cut emissions by 60 percent by 2035 — compared with 2019 levels — to avoid increasingly severe heat, flooding, drought and extreme weather that will make parts of the world unlivable. That's a key conclusion of the latest assessment from the United Nations' Intergovernmental Panel on Climate Change, which is made up of the world's leading climate scientists.
That target exceeds the 43 percent reduction by 2030 that countries have been shooting for — and negotiating over during the annual U.N. climate talks known as COPs. It also emphasizes the need for radical action at a time when countries are already failing to meet their pledged emission reductions.
"It's very clear that countries will really need to step up the direction of travel. That's true for 2030. But 2035 puts a finer point on it," said David Waskow, director of the international climate initiative at the World Resources…