Spring Is Starting Earlier—It's Not Your Imagination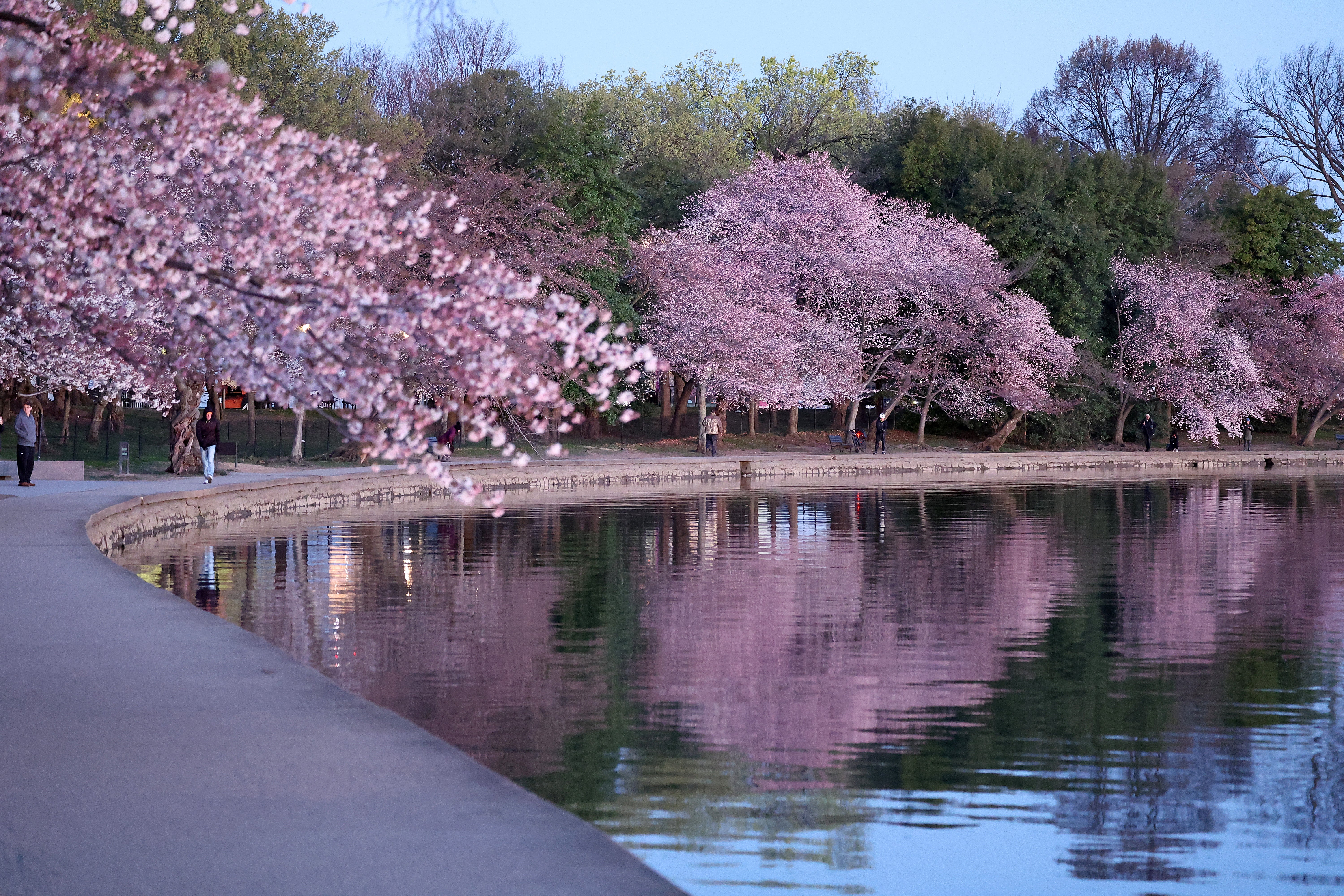 Across the U.S. Southeast and mid-Atlantic, cheery daffodils, brilliant forsythias and delicate pink-and-white cherry blossoms are blooming unseasonably early. Some have already peaked, with their vibrant petals turned brown with wilt—and it is only mid-March. Migratory birds such as the Nashville Warbler have touched down several weeks ahead of schedule, and on blades of grass in New York State and other spots, ticks have perched, poised to latch onto their first victims of the season, since February.
These premature signs of spring were spurred by a mild winter across much of the country's eastern half. Twelve states had their warmest January and February on record, and another 18 had ones in their top 10 warmest, according to the National Oceanic and Atmospheric Administration. Some places, including New York City and Nantucket, saw the earliest signs of spring—such as unfolding leaves and blossoming flowers—on record, according to data from the USA National Phenology Network.
Humans may welcome the chance to put away our coats early. But off-schedule springs can…