Ukrainians Shift to Renewable Power for Energy Security amid War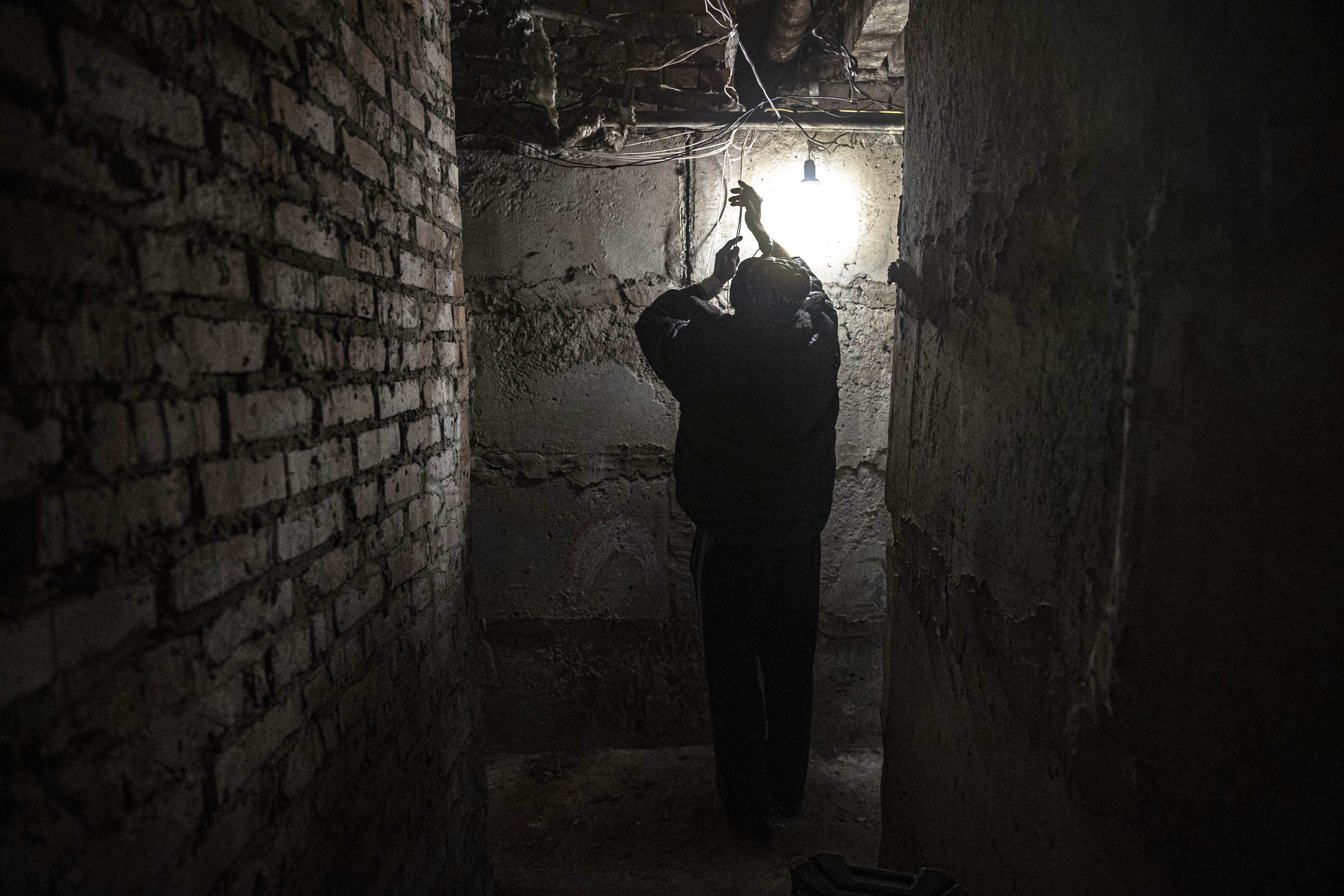 CLIMATEWIRE | It's not easy to talk about climate change and carbon-free power when your country is a battlefield.
That's the hard reality environmental advocates and clean energy companies have confronted in Ukraine in the wake of the Russian invasion. But they say renewable energy has nonetheless gained wider public support as a reliable power source amid fighting that has spurred rolling blackouts.
"War, it seems for us, created a new understanding of renewables and maybe also created new possibilities for further development of renewables," said Artem Semenyshyn, executive director of the Solar Energy Association of Ukraine.
Russia's war in Ukraine has altered global energy markets, accelerating the green transition in wealthy parts of Europe and forcing poorer countries to fall back on dirtier fuels like coal. In Ukraine — which has coal, gas and nuclear resources — energy that's close to where it's needed has become paramount.
Renewables have been valued in the short term for their resilience, with small, distributed systems, like solar panels on…