Why a Blizzard Is Hitting Southern California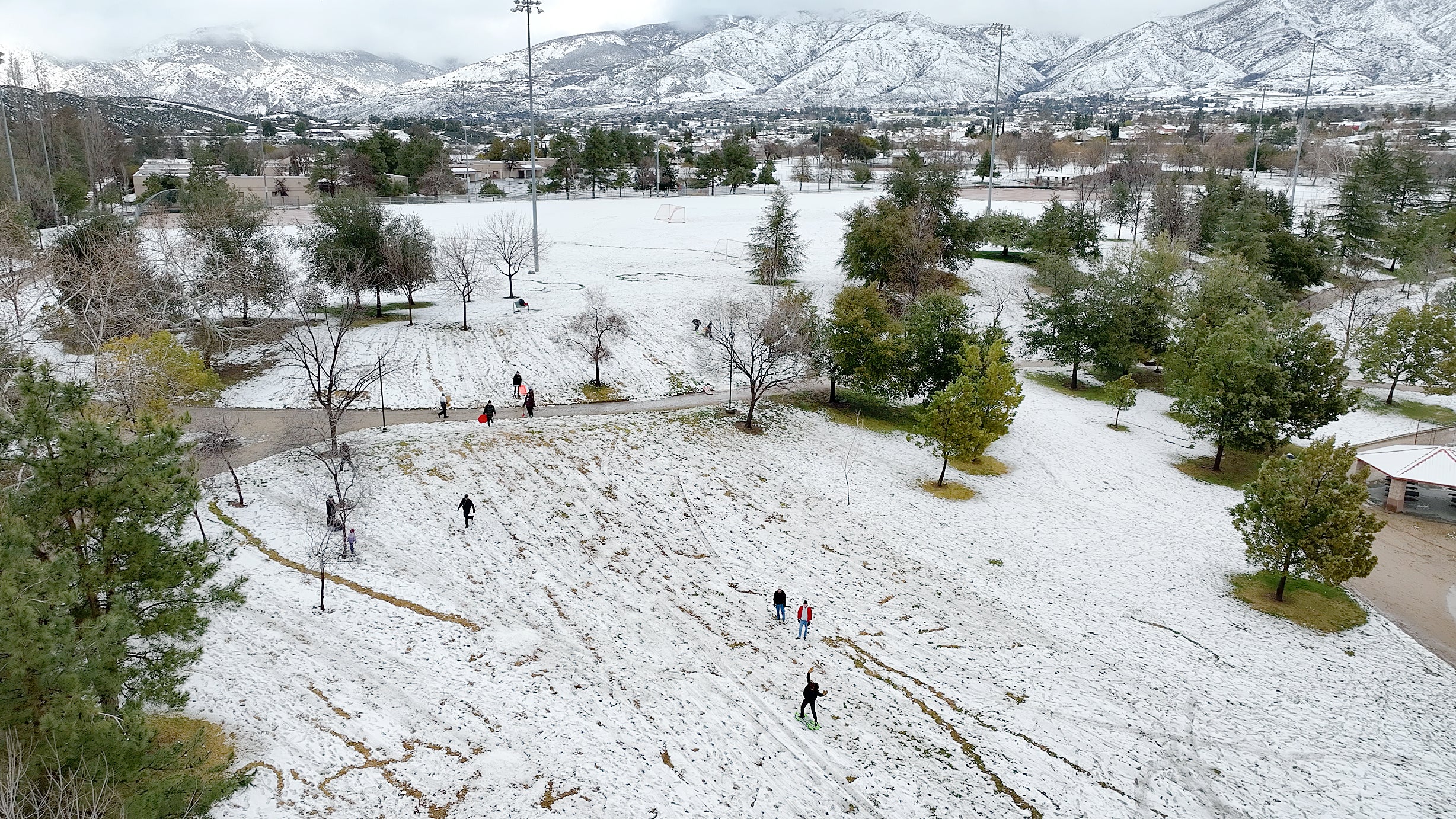 It's not every day that snow closes roads near southern California's city of Santa Barbara or that flakes fall on the mountain where the iconic Hollywood sign sits. Those scenes come courtesy of a powerful winter storm that is bringing unusual blizzard conditions to the southern parts of the state.
The National Weather Service's (NWS's) office in San Diego issued a blizzard warning for the first time in its history, and the agency's Los Angeles office did so for the first time since 1989.
The massive storm already ushered in frigid conditions across the Pacific Northwest and gave Portland its second snowiest day on record, with 10.8 inches falling on Wednesday. As the storm has moved southward, snow, wind and colder-than-normal conditions have spread across northern California. Downtown San Francisco saw a low temperature of 39 degrees Fahrenheit for the first time since 2017, according to NWS's San Francisco Bay Area office, and snow prompted road closures in the Santa Cruz Mountains south of San Jose.
Though winter storms are not unusual in California and often…