Ignoring Climate Risks Has Inflated Property Values in Flood Zones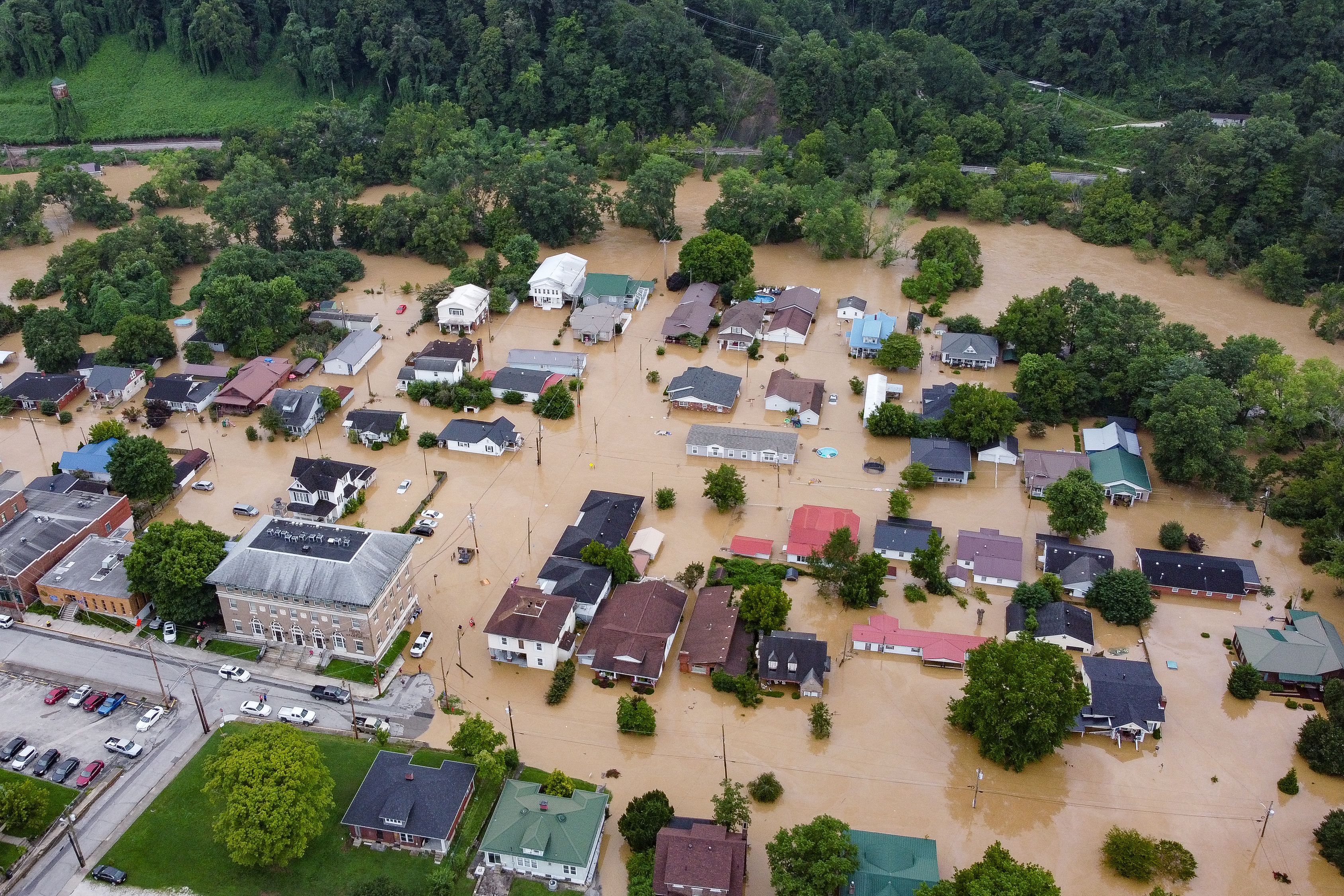 Homebuyers nationwide are ignoring flood risk and paying inflated prices to create a housing bubble that could crash as climate change intensifies flood damage.
A study released Thursday says the climate-driven housing bubble threatens homeowners with plummeting values and municipal governments with losing a big chunk of tax revenue if local property values fall.
The U.S. real estate market fails to account for flood risk because many homebuyers deny climate change and government practices leave homeowners unaware of the potential dangers of inundation, according to the paper in Nature Climate Change.
The study, which builds on previous research about climate change and inflated housing prices, points to shortcomings in public policy, including federal flood maps that fail to identify millions of flood-prone properties, the absence of state laws requiring home sellers to disclose flood risk and underpriced federal flood insurance.
The lack of information combined with skepticism about climate change leads homebuyers to pay inflated prices that don't account for the…