Australia politics live: New Zealand asks Australian help in disaster response; US-style


Lottery system for Pacific residents to move to Australia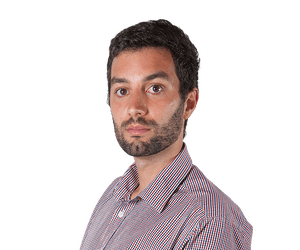 Paul Karp
The minister for international development and the Pacific, Pat Conroy, has revealed that the government will introduce an American green card-style lottery for permanent residency for 3,000 people from Pacific countries.
Conroy told ABC News Breakfast:
The intention is to start the scheme after 1 July this year. This is a change in our permanent migration system to allocate 3,000 permanent migration spots to families from the Pacific each year is a critical way of improving and building our people to people links with the Pacific family. It is revolutionary and it will deepen our ties to a region that is critical to our future.
Conroy noted this will add to the Pacific Australia labour mobility scheme, which provides work placements of nine months to four years.
He said:
We have ramped up that since coming to government. It was 24,000 when we won power in May. We set a goal of 35,000 by 1 July this year and we hit that in December. That is filling labour shortages, skilling up Pacific workers for when they go home and…