Start-up Hopes 'Super' Poplar Trees Will Suck Up More CO 2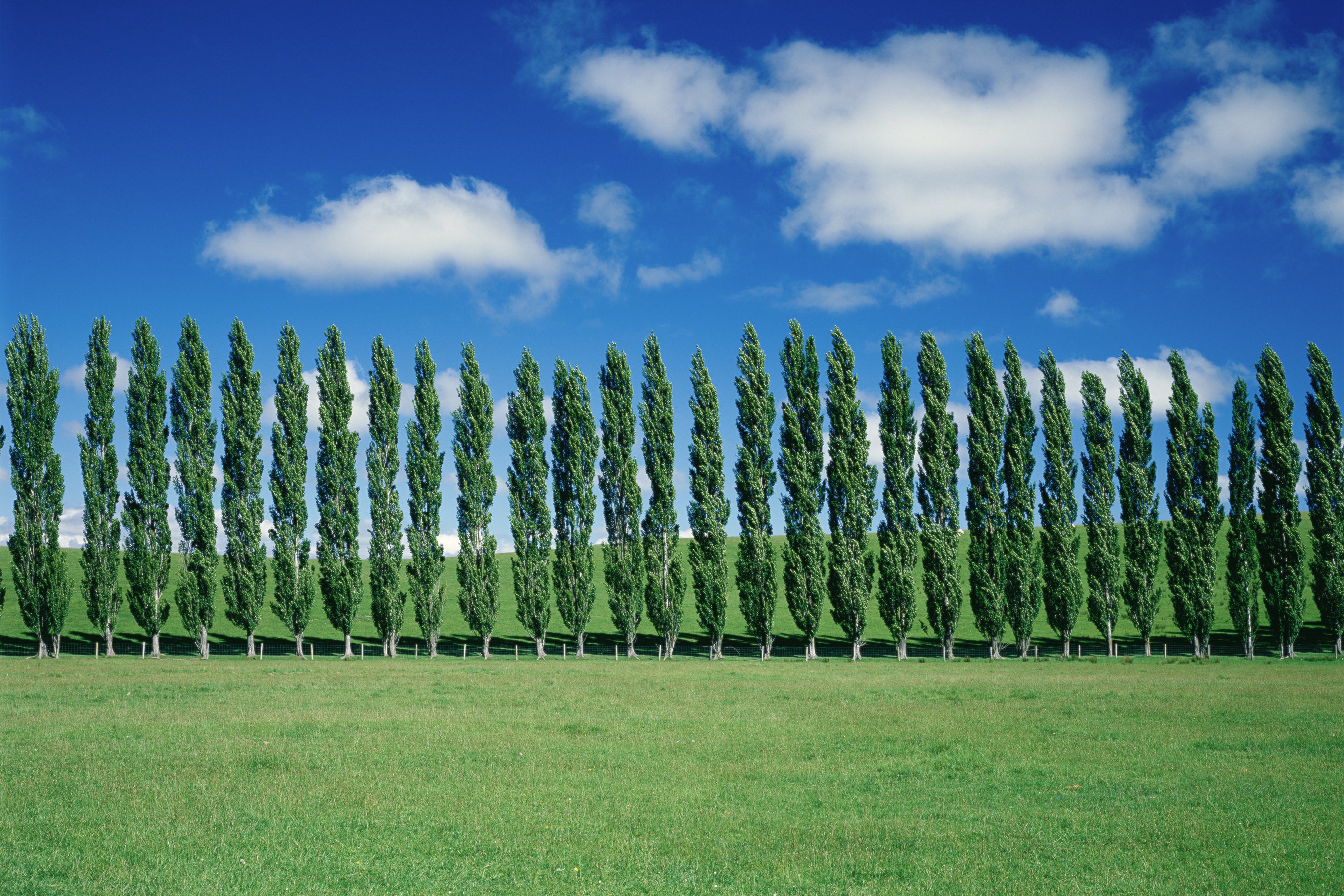 Steven Strauss was skeptical when he first heard about a poplar tree bioengineered to suck more carbon dioxide out of the air.
The forest biotechnology expert knew that trees are difficult to genetically alter — and that the "tender loving care" of a laboratory is no substitute for the outside world. So when two entrepreneurs asked him to help test out the idea, Strauss was intrigued but hesitant.
"If it works, it would be a wonderful thing," he said he thought at the time. "But typically in research on agriculture or forestry, just because it works in the lab or the greenhouse, [that] tells you nothing."
Four years later, those entrepreneurs — Maddie Hall and Patrick Mellor — have raised $30 million for Living Carbon, a company that aims to plant between 4 million and 5 million poplar trees by the spring of 2024 using "photosynthesis enhanced" seeds. Eventually, the company hopes to enter the carbon offset market, selling credits to companies that need to reach net-zero emission goals.
One of the field trials will be conducted in a forest at Oregon State…