War, Politics, Business Make Meeting 1.5 Degrees C Target Unlikely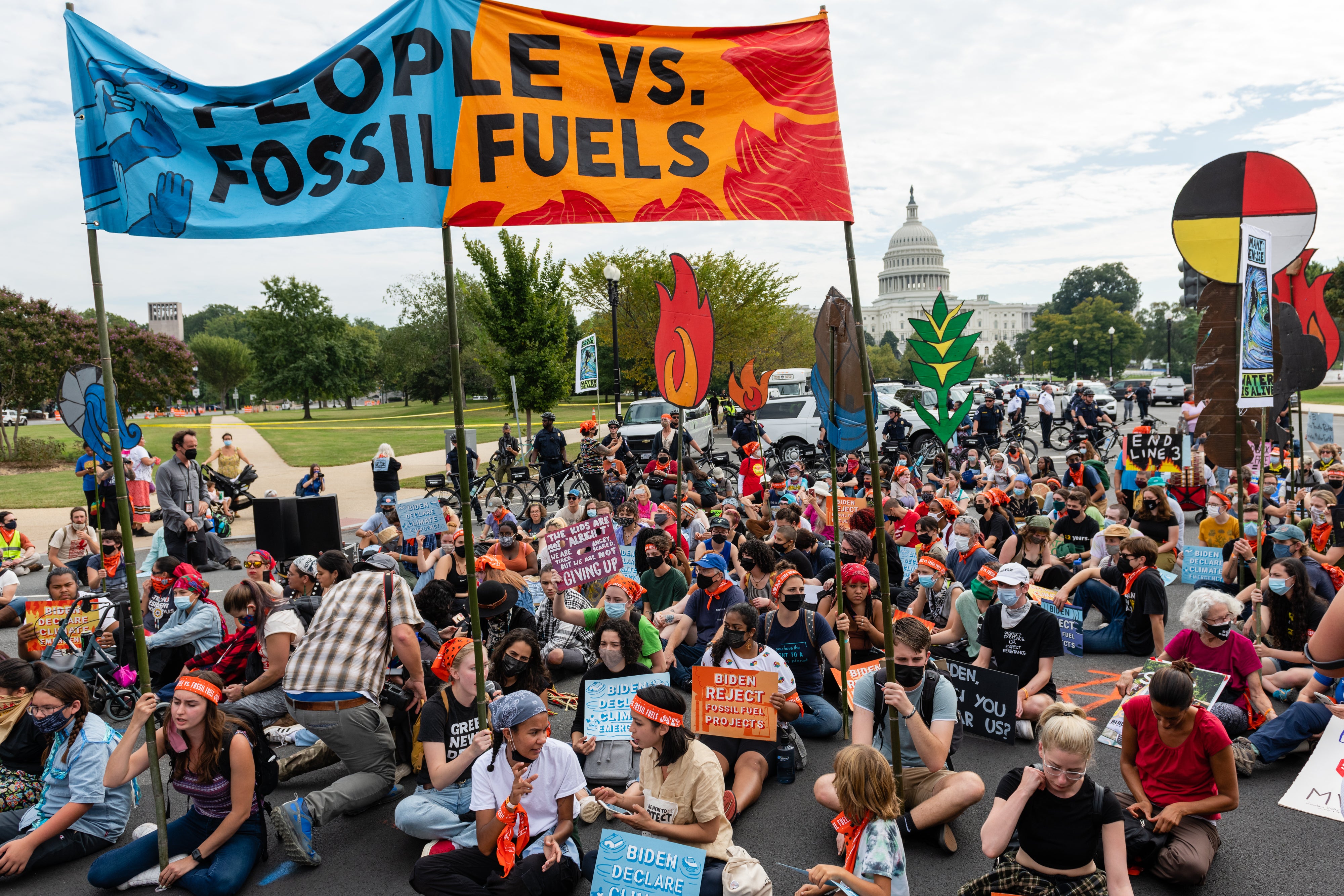 Keeping global warming within 1.5 degrees Celsius is "currently not plausible," warns a new report from the University of Hamburg. The types of swift, transformative social change needed to reach that target just aren't happening fast enough.
A less ambitious target of 2 C still could be in the cards, the report adds. But it would require world leaders to set more ambitious climate goals for their nations and put them in motion immediately.
The report, known as the "Hamburg Climate Futures Outlook," examines the factors affecting the world's ability to meet its global climate goals. Nations participating in the Paris climate agreement have pledged to keep global warming well under 2 C while striving for a more ambitious 1.5 C target.
The most recent reports from the United Nations' Intergovernmental Panel on Climate Change make it clear that meeting these targets requires immediate and rapid global efforts to reduce greenhouse emissions. The 1.5 C threshold requires global emissions to hit net zero by 2050, the IPCC warns, and they should fall by roughly half…