A Famed Dolphin-Human Fishing Team Up Is in Danger of Disappearing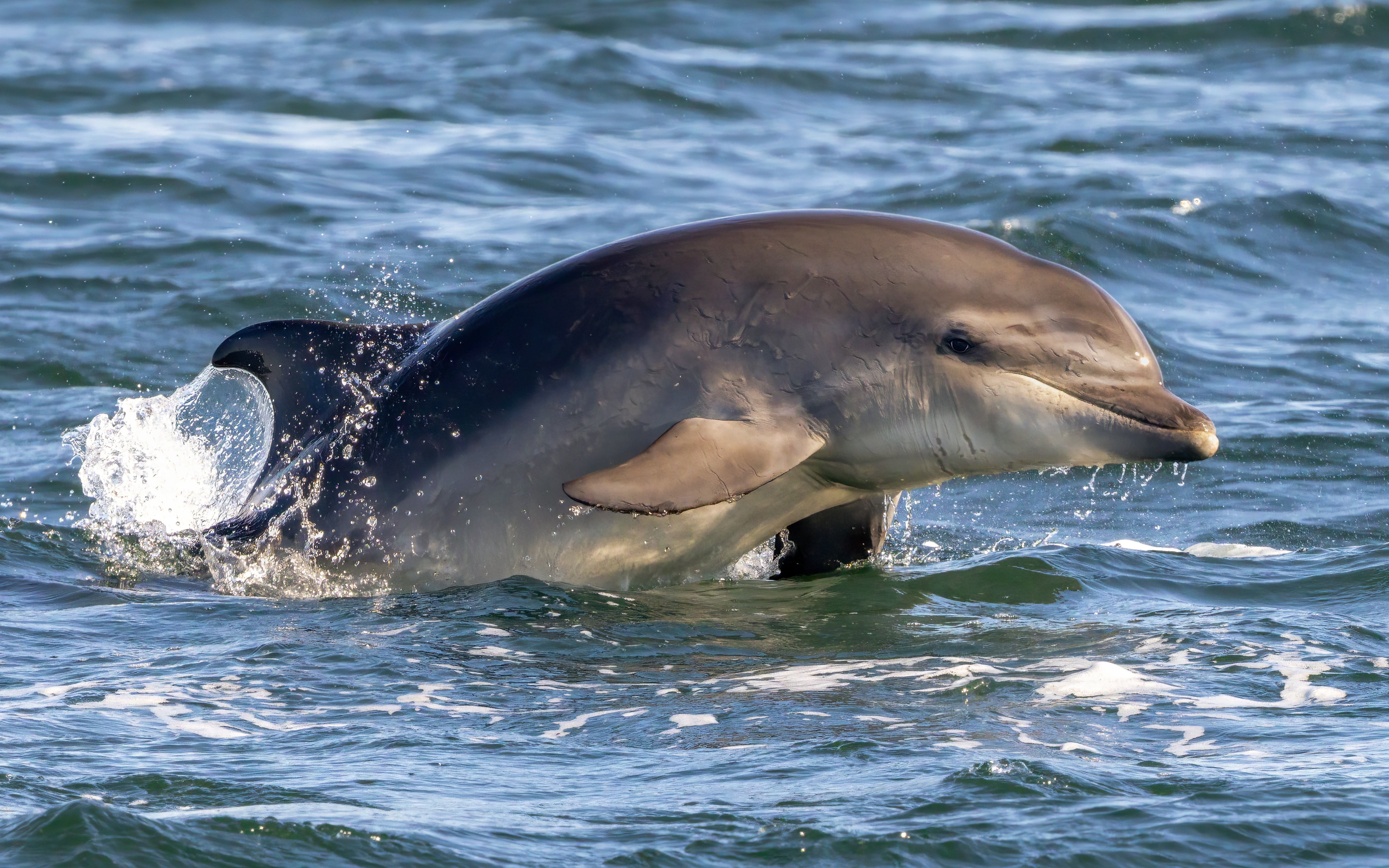 People in Laguna proudly refer to their southern Brazilian city as the "national capital of fish-herding dolphins." For at least 140 years, artisanal fishers and bottlenose dolphins have worked together in careful synchrony to catch mullet in a lagoon there. The spectacle of nets flying through the air while dolphins dive into the murky water has become a popular attraction for tourists and is recognized by local authorities as an intangible cultural heritage.
Before 1998 no one knew for sure whether humans and the cetaceans were really working together or just appeared to do so—or whether one species was benefiting but not the other. It was then that scientists confirmed that this renowned example of human-wildlife cooperation does aid at least one of the participating parties: the fishers who enjoy larger catches when they join forces with dolphins. Most people believed that the dolphins were reaping rewards, too, but this hypothesis was more difficult to put to the test.
Now scientists have finally confirmed that the benefits are indeed mutual. An exhaustive new study…