What it will take to grow Kenya's key economic sectors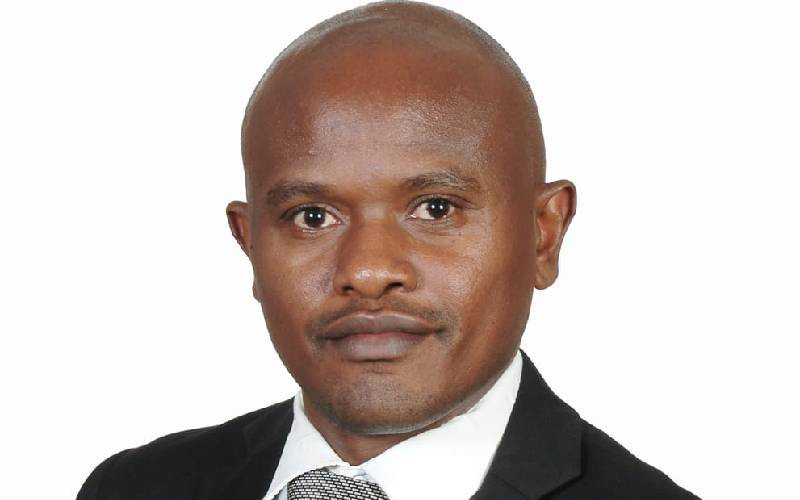 President William Ruto's efforts to address the debt burden, cost of living and the biting fangs of hunger are noteworthy.
However, addressing the underlying issues the country faces requires more actions than mere pronouncements. Indeed, they require going to the root cause and developing lasting solutions.
In alleviating human suffering, we must create an atmosphere for 'every man to fish'. First, we must be deliberate as a country that we will develop a productive economy that focuses on those sectors that lead to production like agriculture, manufacturing, etc. A service economy on the other hand focuses on the sectors like banking and insurance, etc.
If we focus on the productive sector and make it robust, an equally robust service industry will flourish. However, a weak productive economy cannot support a robust service industry.
We must also rid ourselves of this shame of hunger every year.
Hunger not only paralyses the economy but also brings in poor health among other problems.
We can cure our food insecurity through irrigation. There is evidence that irrigation farming will yield better results than rain-fed agriculture. Countries that have rapidly developed invested heavily in value addition as opposed to exporting raw products.
US President Joe Biden recently said that America is no longer exporting jobs but exporting products. This is the direction we must take as a country.
We must improve the ease of doing business, lower the cost of power, and stop Kenya Revenue Authority (KRA) from killing businesses. We must also enable businesses to set up with ease.
We have a bright population and a relatively well-educated but highly unemployed.
These citizens need work. We must provide them with work in industries otherwise they are a wasting resource.
We must also tap into the African Continental Free Trade Area (AfCFTA) and other protocols to ensure we set up assembly plants and assemble cars, machines, and implements of all nature that Africa requires to advance.
India realised as a sub-continent it had a huge population everyone was eyeing as a market.
They then designed a process that if you want to reach their population with your products, go you have to set up in India.
That is how India has overtaken its former colonial master, the UK as the fifth-biggest economy in the world.
Why should Africa not take a similar route with Kenya tapping into such potential?
We must guarantee a stable, predictable political, judicial and regulatory atmosphere. Business dreads uncertainty and a volatile climate is a no-go for investors.
The writer is a practising Civil Engineer based in Nairobi


Read More: What it will take to grow Kenya's key economic sectors