Free Will Is Only an Illusion if You Are, Too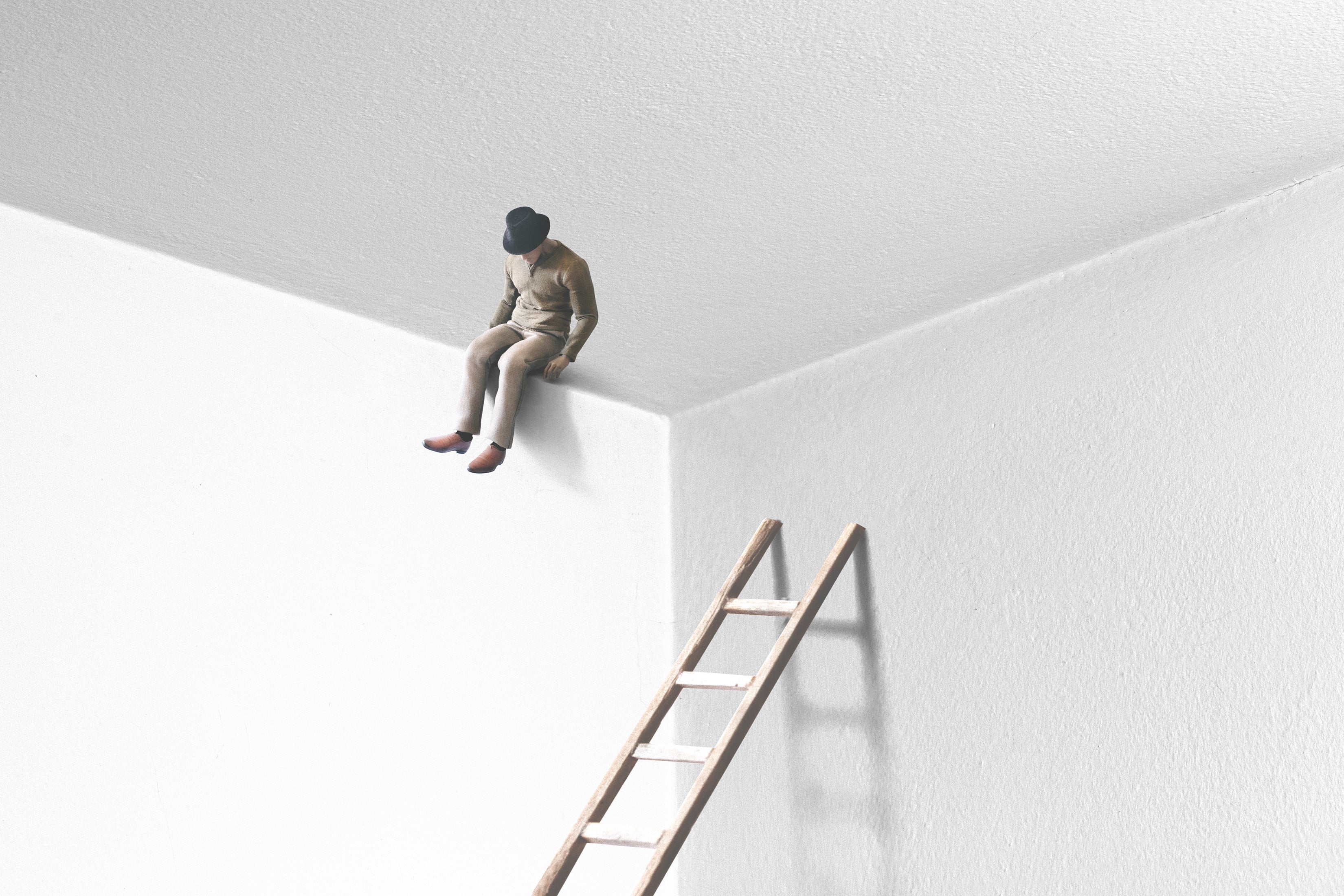 Imagine you are shopping online for a new pair of headphones. There is an array of colors, brands and features to look at. You feel that you can pick any model that you like and are in complete control of your decision. When you finally click the "add to shopping cart" button, you believe that you are doing so out of your own free will.
But what if we told you that while you thought that you were still browsing, your brain activity had already highlighted the headphones you would pick? That idea may not be so far-fetched. Though neuroscientists likely could not predict your choice with 100 percent accuracy, research has demonstrated that some information about your upcoming action is present in brain activity several seconds before you even become conscious of your decision.
As early as the 1960s, studies found that when people perform a simple, spontaneous movement, their brain exhibits a buildup in neural activity—what neuroscientists call a "readiness potential"—before they move. In the 1980s, neuroscientist Benjamin Libet reported this readiness potential even