'We got lucky': inside California's strangely quiet wildfire year


In California, a state that's grown accustomed to months of smoky skies, mass evacuations and the ever-present fear of wildfire, 2022 felt unusual.
Summer came and went, the weather warmed and the hillsides yellowed across the state, while residents held their breath. But a giant blaze or siege of simultaneous infernos – the events that have defined recent fire seasons – failed to appear.
By the time November rains brought relief to the drought-stricken landscape, slightly more than 360,000 acres had burned. That's a strikingly low number, compared with the 2.2m that burned on average annually in California during the past five years, and only a fraction of the record 2020 season when more than 4.2m acres burned.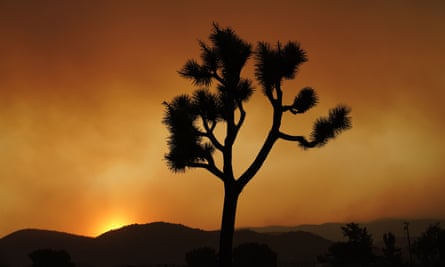 The number of fires sparked remained similar to past seasons, indicating most were stopped before they ballooned in size. Resource…