Cleaner Jet Fuel Is Poised for Takeoff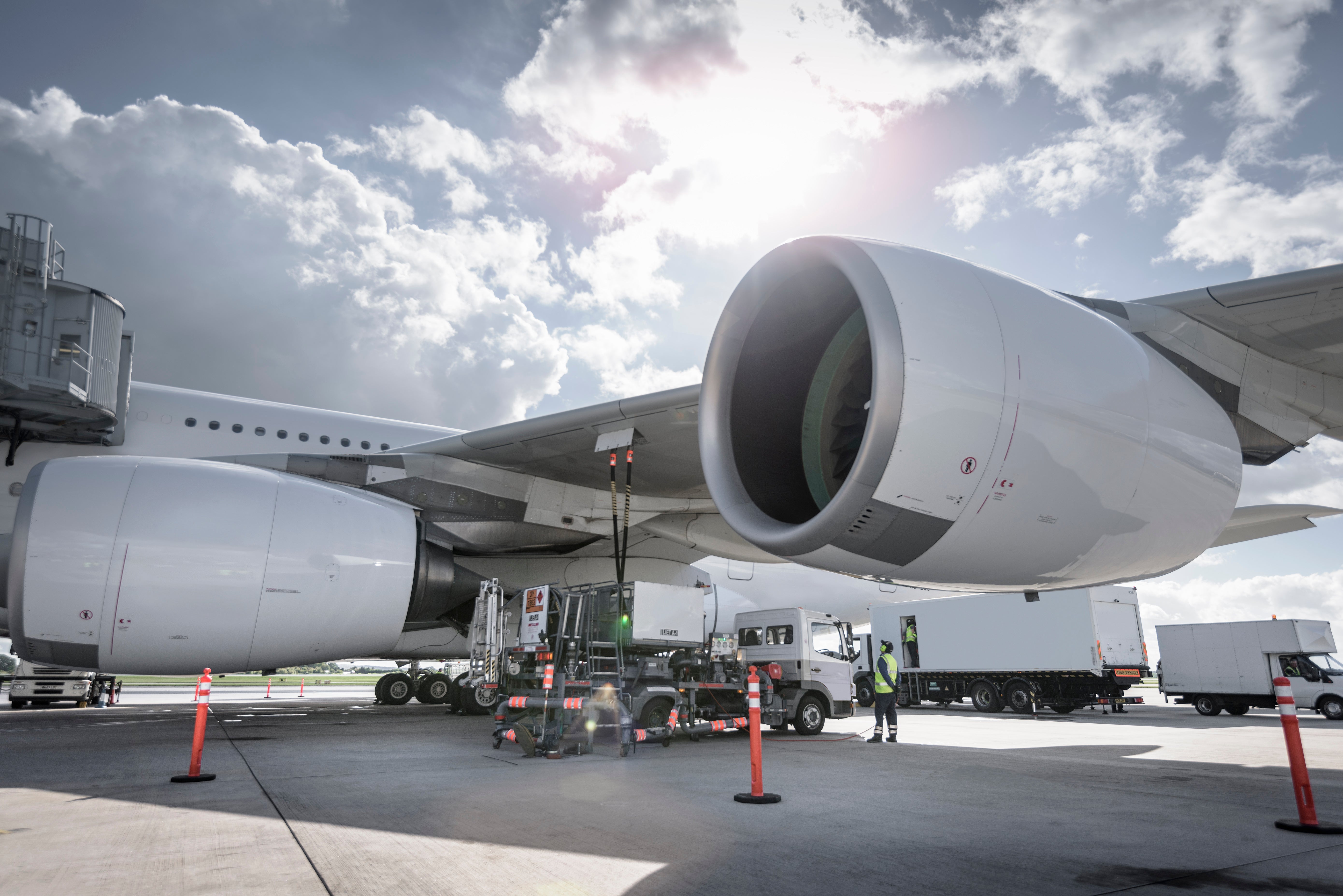 Production of cleaner jet fuel is showing signs of a boom in the United States and around the world, propelling what could be the best tool for reducing aviation emissions in the short term.
Airlines are committing to buying millions of gallons of so-called sustainable aviation fuel (SAF) to meet their net-zero goals, and producers are expanding their capacity significantly. That's setting the stage for exponential growth within the next decade, according to industry officials.
Global production of the cleaner fuel reached at least 80 million gallons in 2022—an increase of 200 percent over 2021 levels, according to estimates—putting the biofuels industry on track to reach an expected "tipping point" of roughly 8 billion gallons produced annually by 2030, said the International Air Transport Association (IATA).
"I see all the pieces coming together at a far more rapid rate than at any other point in my career," said Michael McAdams, president of the Advanced Biofuels Association. "SAF is the pretty girl at this dance on low-carbon fuels, and I see lots of…