Race to Develop Carbon Removal Technology Begins with Record Funding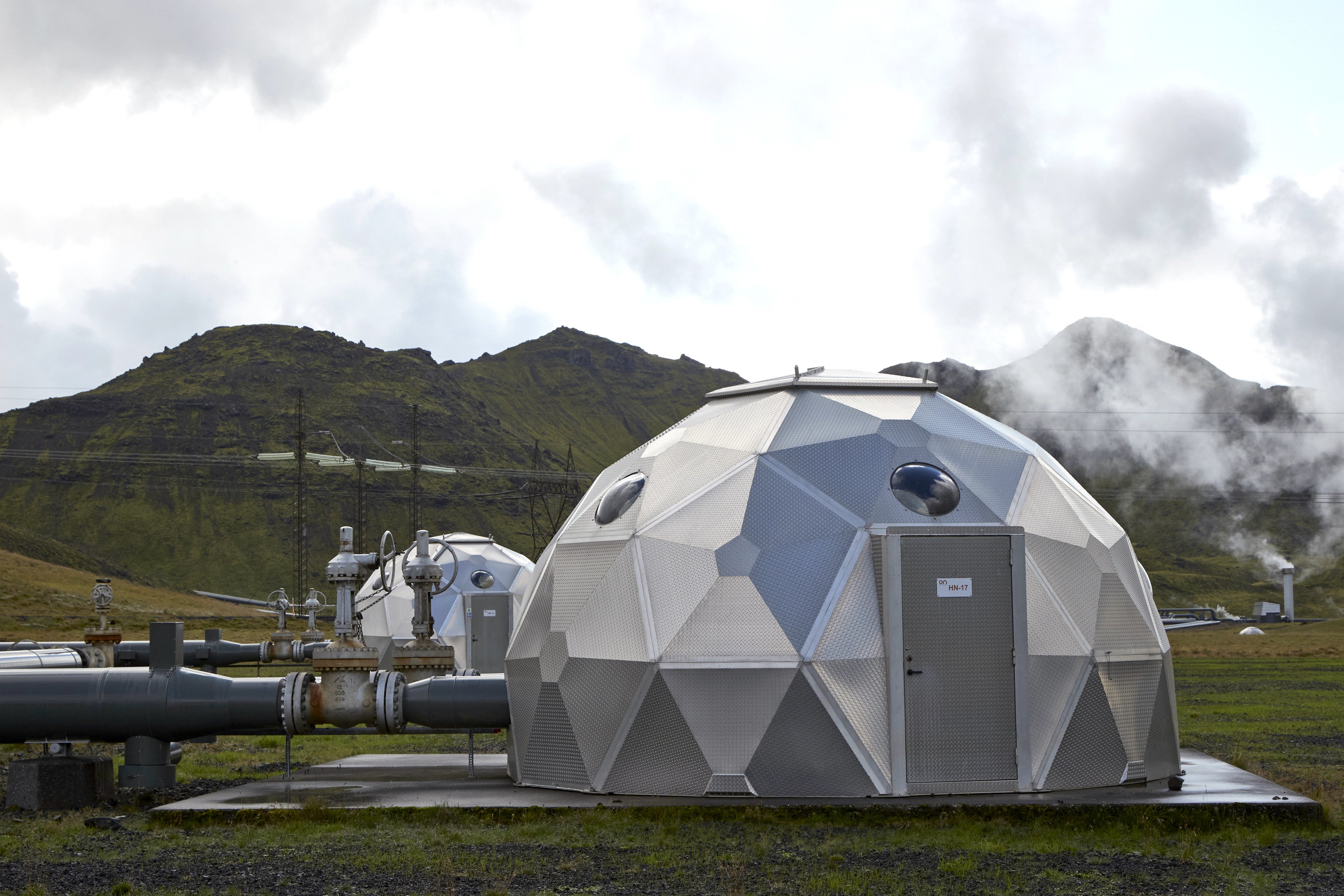 A high-stakes race that will shape the future of direct air capture technology has officially begun.
The Department of Energy fired the starting gun Tuesday with the release of guidelines the agency will follow when awarding $3.5 billion for four regional hubs that aim to rapidly scale up systems for removing carbon dioxide from the atmosphere. That prize money, which comes from the bipartisan infrastructure law of 2021, will be distributed over the next five years in two prize competitions.
The infusion of cash comes as the direct air capture industry, or DAC, is still in its infancy. There are only 18 operating facilities worldwide that use fans, filters and pipes to suck carbon out of the air and pump it underground, where it's supposed to be stored indefinitely. They are collectively capable of capturing less than 10,000 metric tons of CO2 per year, according to an April report from the International Energy Agency.
"No matter how fast we decarbonize the nation's economy, we must tackle the legacy pollution already in our atmosphere to avoid the worst effects of…