NASA's Artemis I Mission Successfully Returns from the Moon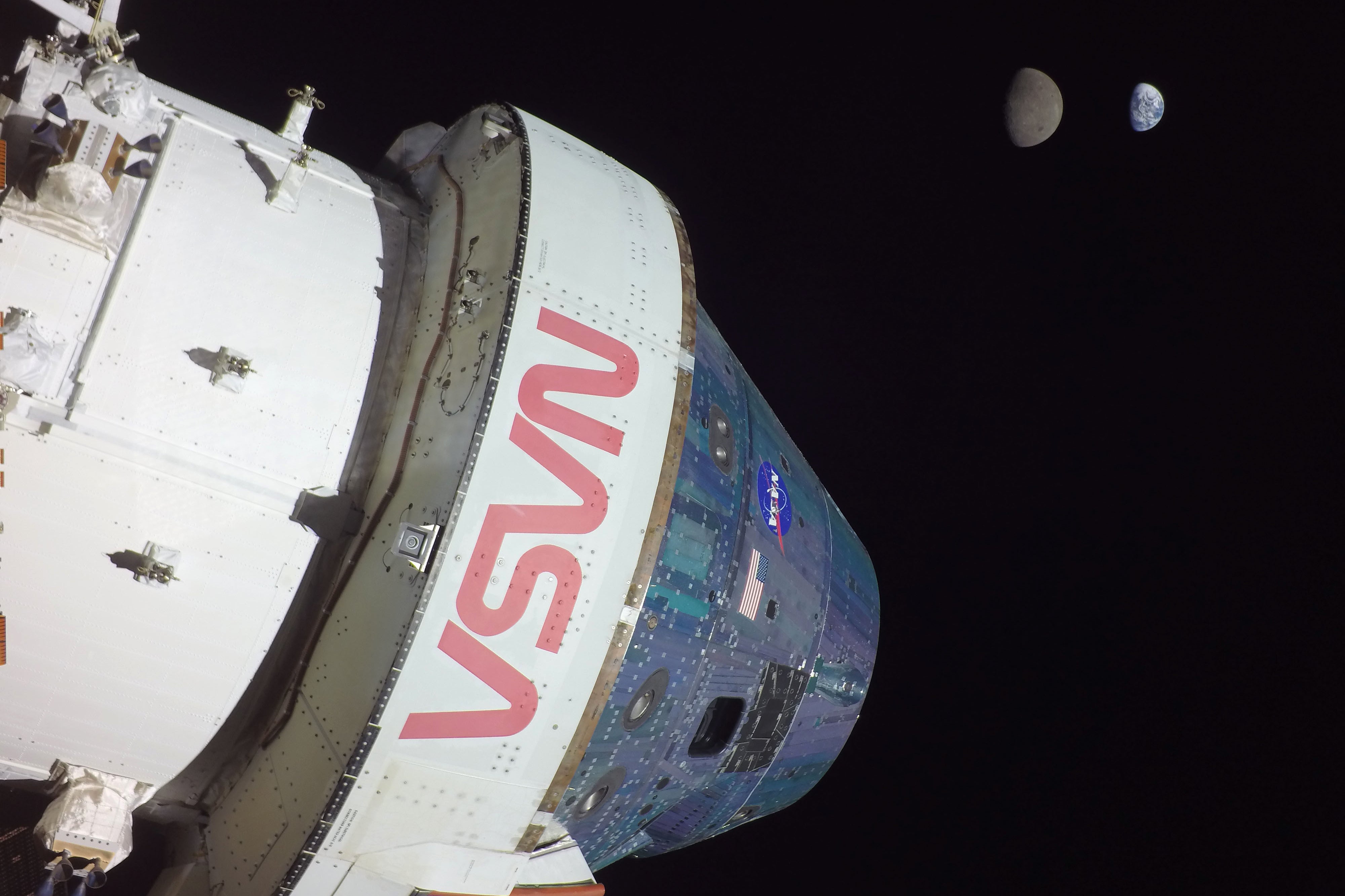 Fifty years ago today humans landed on the lunar surface for the last time during NASA's Apollo 17 mission. And now, after a journey of 1.4 million miles, NASA's Orion spacecraft is safely back on Earth—marking the completion of the agency's Artemis I mission and the first step toward returning humans to the moon.
"Artemis is paving the way to live and work in deep space, in a hostile environment—to invent, to create and ultimately to go on with humans to Mars," NASA Administrator Bill Nelson told reporters nearly two weeks before the splashdown.
Launched in the wee hours of November 16, Artemis I is the first flight test of NASA's massive Space Launch System (SLS) rocket and the first lunar foray of the agency's crew-rated Orion spacecraft. During its 26-day mission, Orion traced a record-setting path around the moon, looping to within 80 miles of the lunar surface—and, at its farthest, flying beyond the moon to a point about 270,000 miles from Earth. NASA managers put the spacecraft through its paces and challenged it to stay functional in the hostile…