Homo naledi may have lit fires in caves at least 236,000 years ago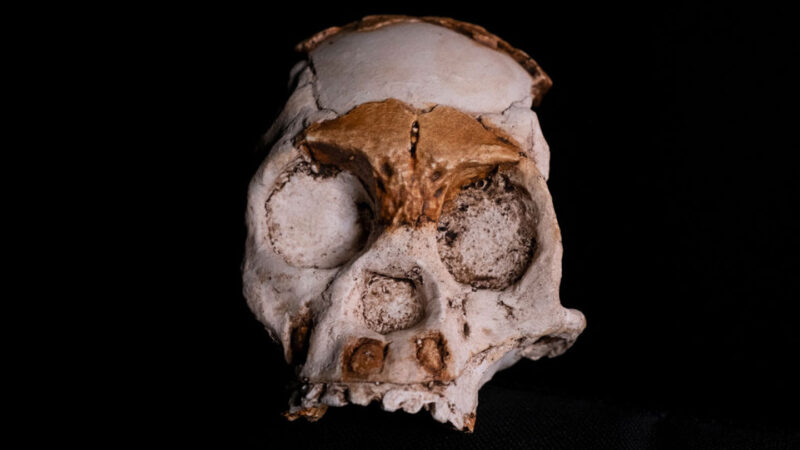 An ancient hominid dubbed Homo naledi may have lit controlled fires in the pitch-dark chambers of an underground cave system, new discoveries hint.
Researchers have found remnants of small fireplaces and sooty wall and ceiling smudges in passages and chambers throughout South Africa's Rising Star cave complex, paleoanthropologist Lee Berger announced in a December 1 lecture hosted by the Carnegie Institution of Science in Washington, D.C.
"Signs of fire use are everywhere in this cave system," said Berger, of the University of the Witwatersrand, Johannesburg.
H. naledi presumably lit the blazes in the caves since remains of no other hominids have turned up there, the team says. But the researchers have yet to date the age of the fire remains. And researchers outside Berger's group have yet to evaluate the new finds.
H. naledi fossils date to between 335,000 and 236,000 years ago (SN: 5/9/17), around the time Homo sapiens originated (SN: 6/7/17). Many researchers suspect that regular use of fire by hominids for light, warmth and cooking began…