U.S. Embassies Face Growing Risk from Climate Change, Government Watchdog Says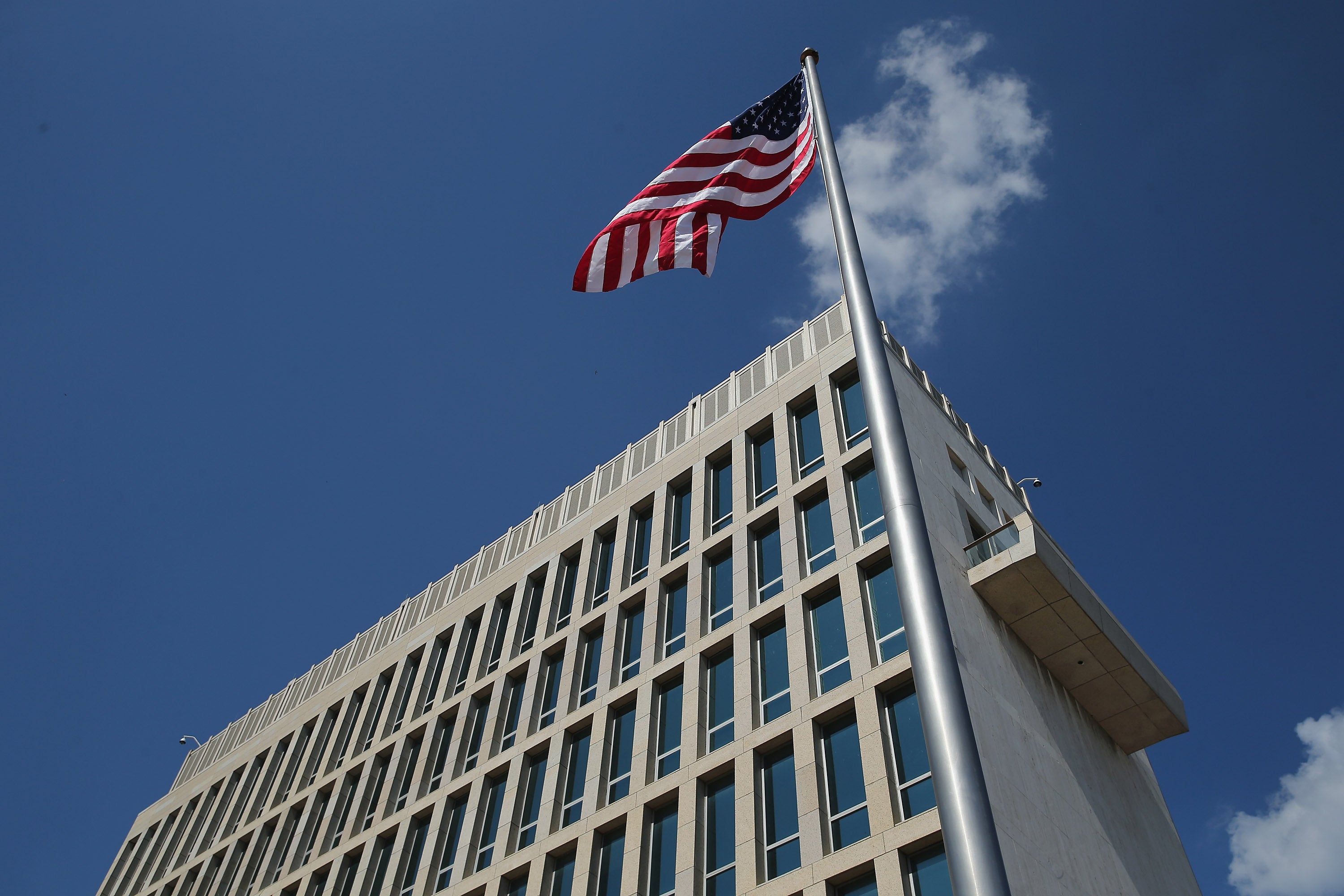 State Department personnel working at embassies and consulates around the world face heightened safety and security risks from climate disasters—particularly in countries ravaged by storms, heat and drought, say federal watchdogs.
Investigators with the Government Accountability Office found that the risk to "diplomatic assets" is rising at many of the State Department's nearly 300 posts in 180 countries. More than half of the highest-risk facilities are in East Asia and the Pacific.
"According to State, the increasing number and severity of natural hazards due to climate change heightens the risk of damage to … overseas locations (posts) and real property assets, including the office buildings, support facilities, and staff residences that comprise these posts," GAO researchers found.
GAO is an independent agency that works for Congress.
The embassy facing the greatest climate risk, according to the report, is located in Manila, Philippines, where the State Department employs roughly 300 U.S. foreign service officers at a sprawling compound on Manila Bay. The…