Australia politics live: Victorian electoral commission declares Narracan election

Narracan election declared 'failed' by VEC after death of candidate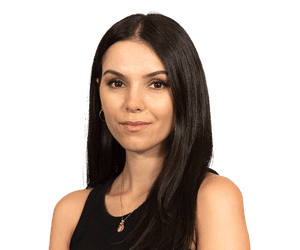 Benita Kolovos
The Victorian electoral commission has declared the election in the district of Narracan "failed", following the death of National Party candidate Shaun Gilchrist at the weekend.
The acting electoral commissioner, Dana Fleming, says under the state's laws, if a candidate dies before 6pm on election day, which is Saturday 26 November, the election for that district is declared "failed" and the nomination deposits are returned to all candidates in the district.
She said people in the electorate will still be required to vote for their upper house candidates or face a $92 fine:
Votes received to date for Narracan district will be set aside and from this point on only Upper House ballot papers for Eastern Victoria Region will be taken and counted.

A writ will be issued for a 'supplementary election' for Narracan district, using the electoral roll prepared for the original election. The VEC will seek a timeline for the supplementary election and communicate this as it is known.
Narracan,…