David Yarnton joins Kinguin as chief of business development | Jobs Roundup: August 2022

It can be difficult keeping track of the various comings and goings in the games industry, which is why we compile them in semi-regular round-ups.
If you have new appointments or transitions in your company that belong here, please send the names of the appointees, new role and company, and prior role and company to newhires@gamesindustry.biz.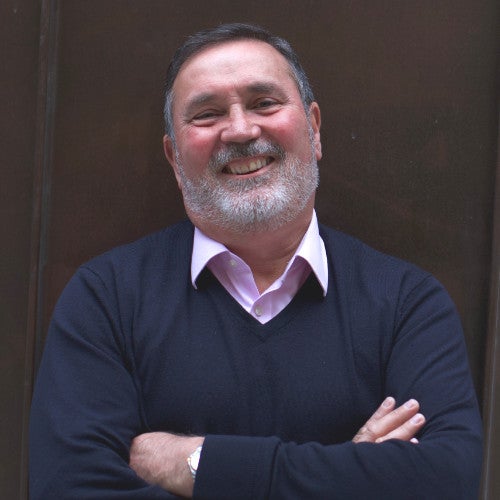 David Yarnton | Chief of business development, Kinguin
Video game retailer Kinguin announced that games industry veteran, David Yarnton has been mhired as partner and chief of business development.
Throughout his career he served in various advisory and leadership roles across various businesses.
Yarnton most notably, was general manger of Nintendo's UK division for nearly nine years.
He's worked at firms such as Gfinity, Equinox Talent, Ukie, and Stadia Ventures.
"As Chairman of UKIE's Esports Sub-Group and a Board Adviser to BESA, two organisations devoted to growing and developing UK talent and business, I believe Kinguin should be rightfully recognised as one of the global shining stars in esports and video games," Yarnton said.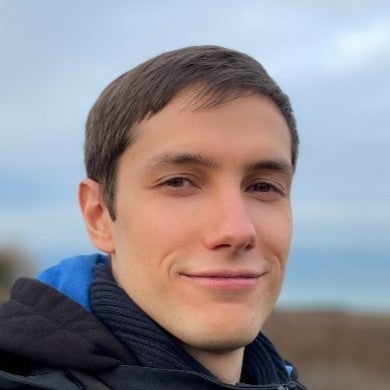 Artem Bykov | League of Legends European championship commissioner, Riot Games
Artem Bykov joins Riot Games as League of Legends championship commissioner for Europe.
He brings with him years of experience in leadership roles across gaming and esports outfits.
Throughout his career he's worked at companies such as Natus Vincere, Blizzard Entertainment and ESL Gaming.
Bykov succeeds Maximilian Peter Schmidt, who went on to be head of esports for League of Legends in EMEA (Europe, the Middle East and Africa), in the commissioner role.
"Artem's many years of business and product experience as well as his passion for esports make him best equipped to lead the LEC at this point in our growth stage," Schmidt said.
Three new leadership appointments | Hyper Hippo Entertainment

Mobile game developer Hyper Hippo Entertainment has announced three recent leadership appointments.
Mary Kaye Fraser joins as executive producer, Michael Aaronson is hired as senior vice president of marketing, and Jonathan Warner was promoted to senior vice president.
Fraser brings with her an over 20-year career working in games, having served in various leadership roles such as studio head and executive producer across multiple companies.
Prior to joining Hyper Hippo Aaronson lead digital distribution and global strategy at NBC Universal Media across 17 years.
Warner's promotion comes after he was hired as head of lab at Hyper Hippo. Throughout his career he's served in a number of leadership roles across firms such as Bioware, EA, and Disney.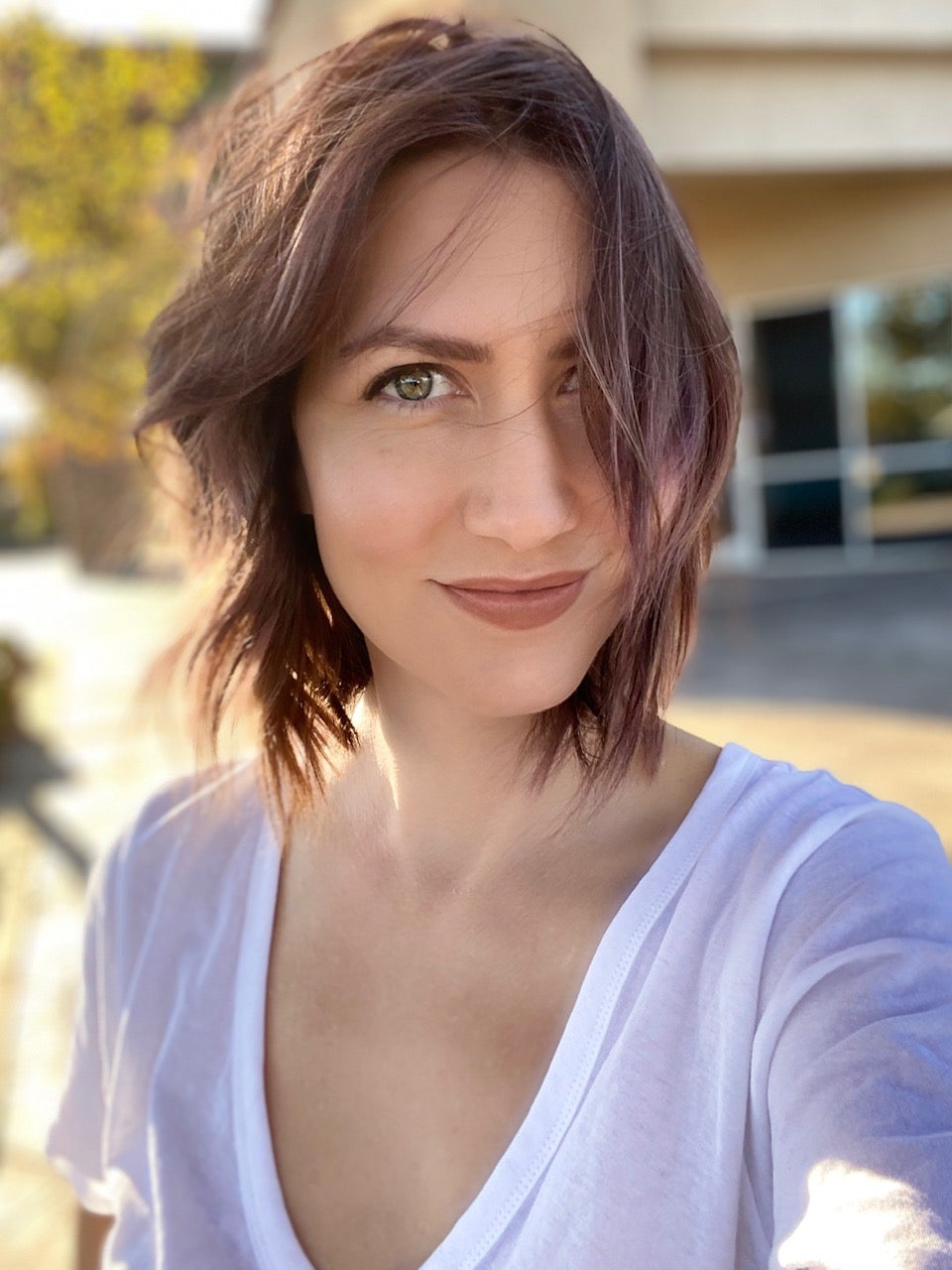 Rachel Caswell | Communication, Bonfire Studios
Rachel Caswell has joined game developer Bonfire Studios in a new communications role.
Caswell will serve as the point person for the company's PR, events, and community communications.
During her time in the games industry, she has held multiple leadership roles in communication.
Caswell was director of communications at Mythical Games, 505 Games, and associate director of PR and communications at Nexon.
She announced her new position on LinkedIn, "I'm in my second week of joining the talented team at Bonfire Studios, and so excited to be here! I'm also really looking forward to sharing what we're working on – stay tuned!"




Read More: David Yarnton joins Kinguin as chief of business development | Jobs Roundup: August 2022