Musk financing for Twitter deal said to be `solid as a rock' (NYSE:TWTR)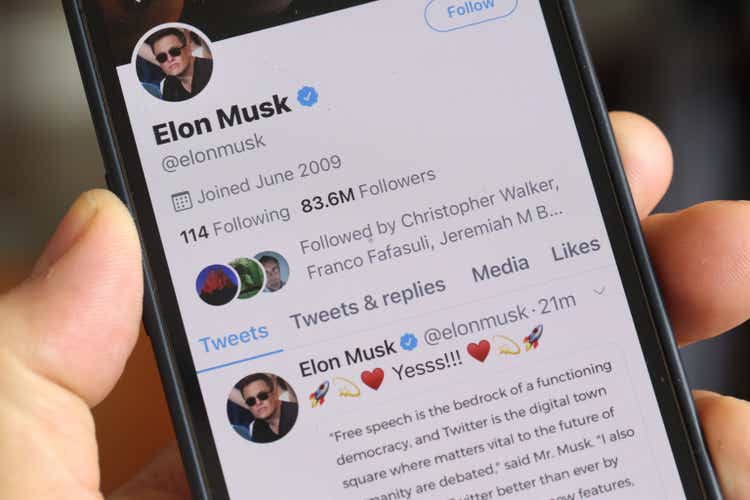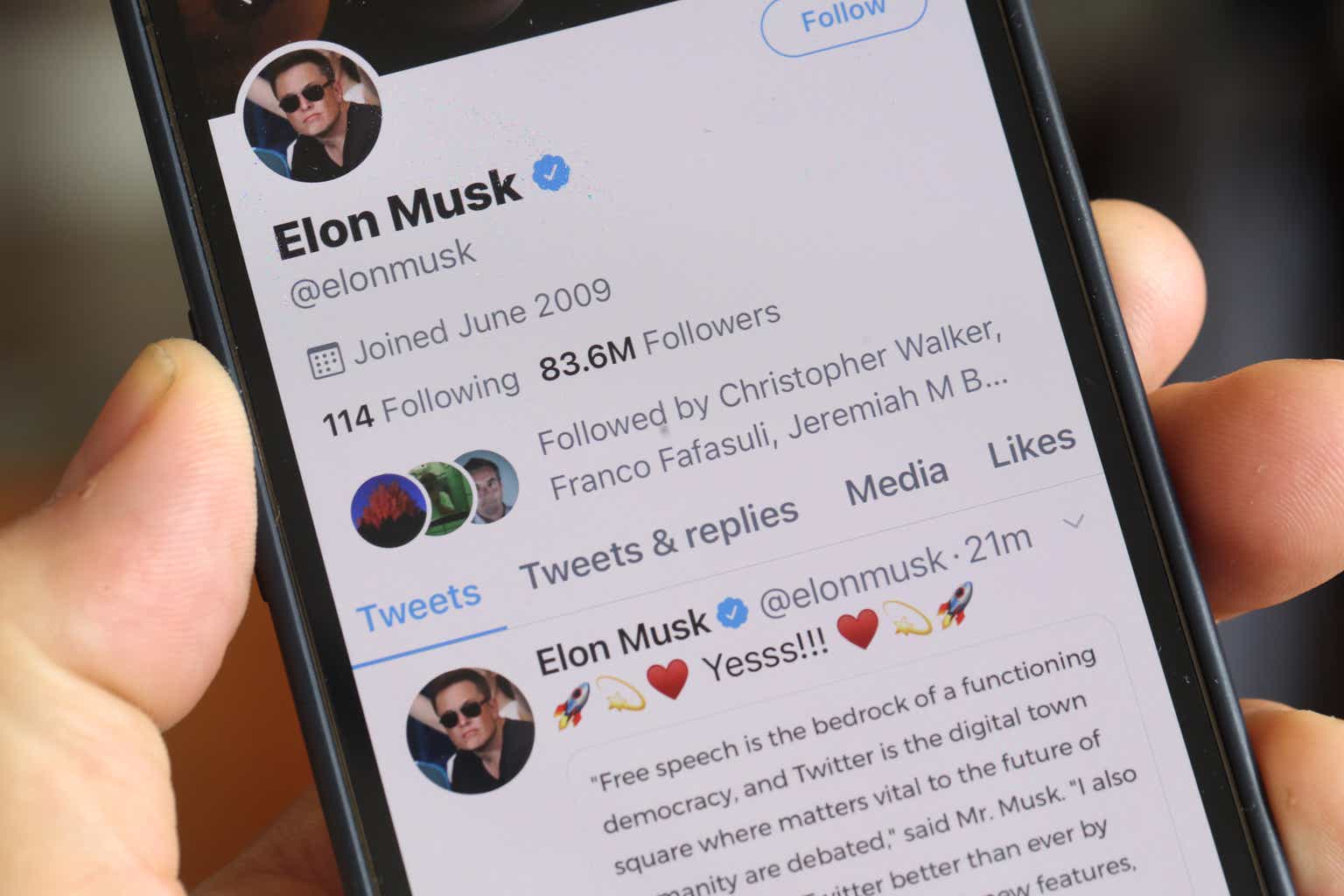 Billionaire Elon Musk's financing for his $44 billion Twitter (NYSE:TWTR) acquisition is said to be "solid as a rock," CNBC's David Faber said on the business network earlier. Twitter rose almost 1%.
The financing news is important for Twitter (TWTR) because a lack of financing is the one possible out that Musk has to be able to exit his acquisition of the social media giant.
The news comes after Tesla (TSLA) chief Musk fired back at Twitter's request for an expedited trial on Friday, saying in a court that Twitter (TWTR) is trying to move at "warp speed" after "two months of foot-dragging and obfuscation." Twitter and Musk's lawyers are set to square off on Tuesday in court when a judge holds the first hearing on the motion for an expedited trial on the deal cancellation.
The financing news also follows a report from earlylast month that Musk's efforts to arrange some new financing for Twitter were said to be on hold. Reuters reported that Musk had been intalks to arrange $2 billion to $3 billion in preferred equity financing from a group of investors led by Apollo Global (APO).
Twitter (TWTR) last Tuesday filed suit against the Tesla Musk in an effort to force him to adhere to the terms of his $44B acquisition of the company after Musk said he was terminating the deal due to concerns about the number of fake, spam and bot accounts on the site.
On Friday, Wedbush said the Twitter-Musk battle could be headed for one of four possible outcomes.


Read More: Musk financing for Twitter deal said to be `solid as a rock' (NYSE:TWTR)